International Admissions Staff
Our central office staff are located in Cincinnati, Ohio. UC also has offices in India, China, and Vietnam. We are all one email away and are always happy to assist you with your questions!
Follow us on social media to stay updated.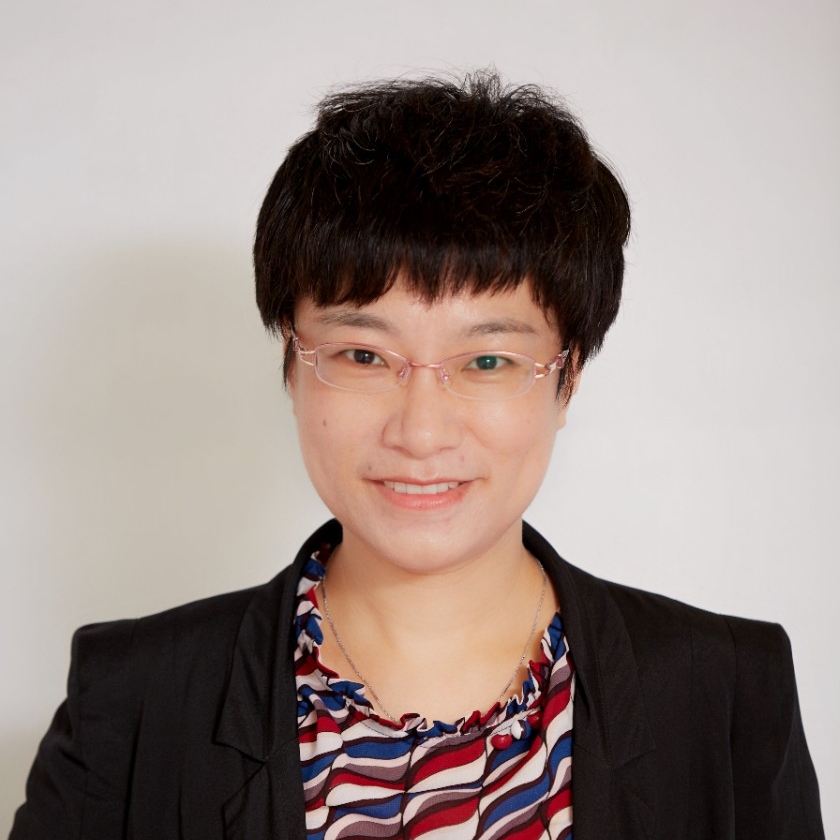 Grace Zhang
China Manager
Based in Beijing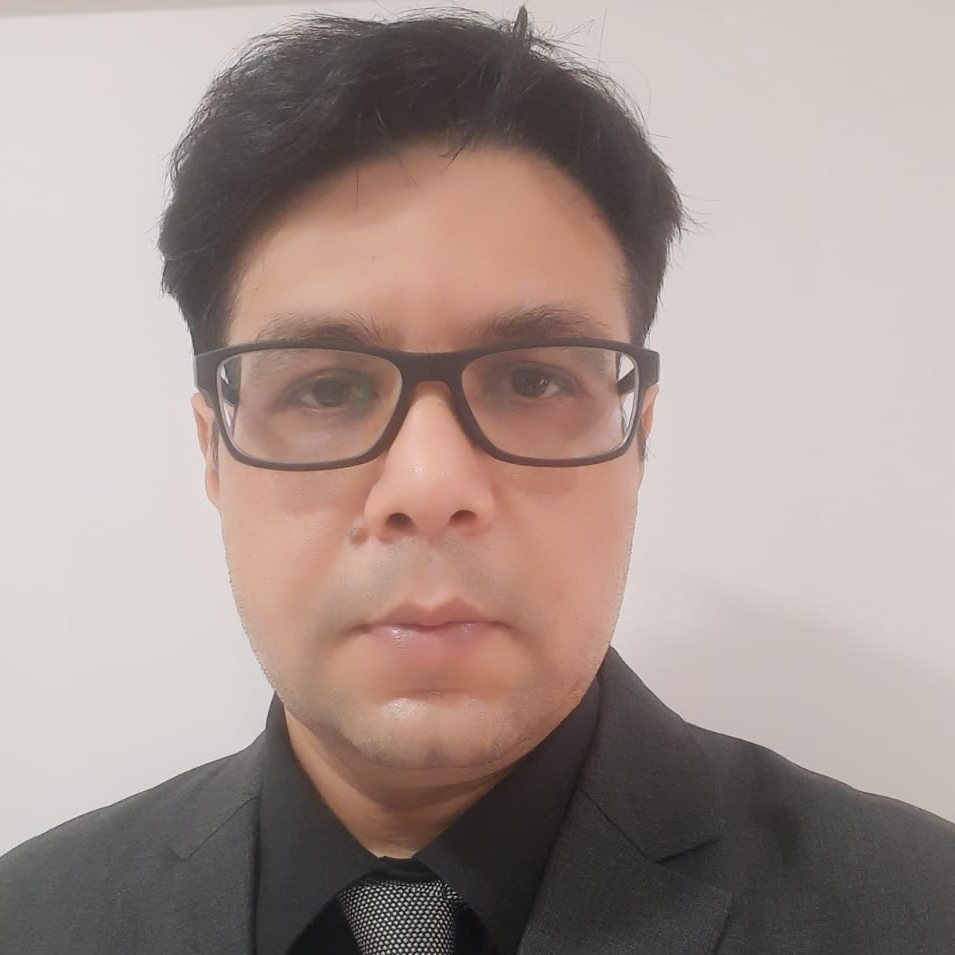 Sanjay Jain
South Asia Manager
Based in Mumbai
Territory: South Asia and UAE Manager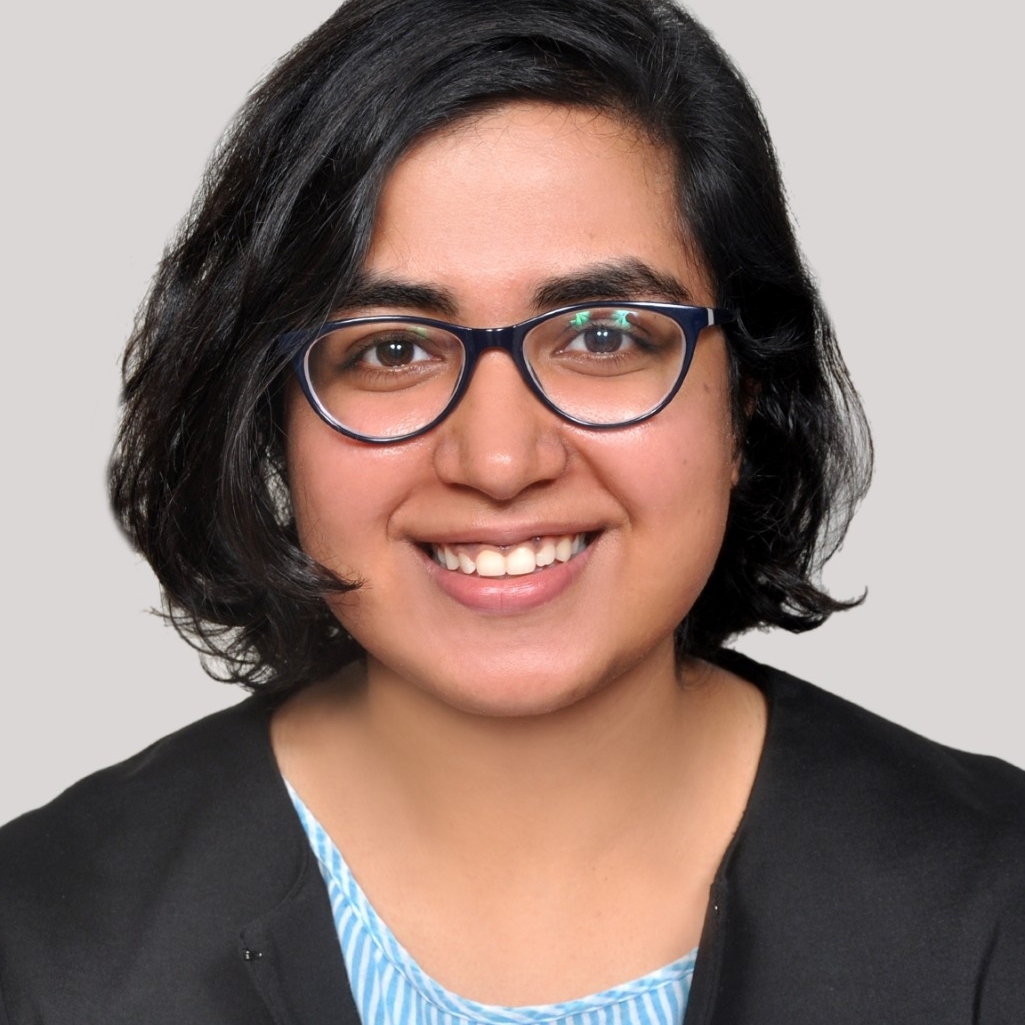 Gitanjali Arora
Recruitment Advisor
Based in Delhi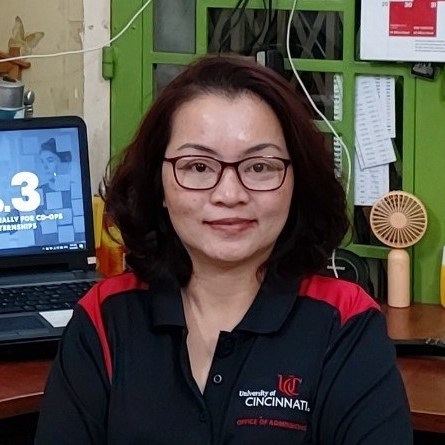 Thanh Nguyen
Vietnam Manager
Based in Ho Chi Minh City
Maria Vasquez
Latin America Manager
Based in Colombia
Territory: South America (excluding Brazil), Central America, The Caribbean
Islam Lafi
MENA Manager
Based in Jordan
Jason Chambers
Associate Director
Specialty: Transfer Students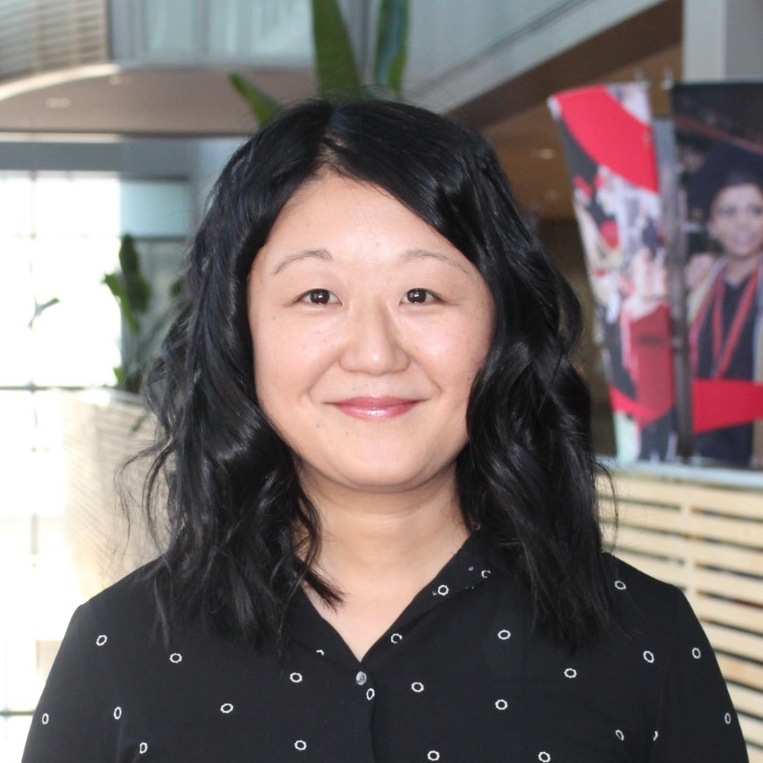 Hannah Girman
Assistant Director
Specialty: International Agents & Graduate Admissions Liaison Territory: Middle East, North Africa, South East Asia, East Asia, and Pakistan
Rebecca Hale
Senior Academic Advisor
Accelerated College English (ACE) Program Advisor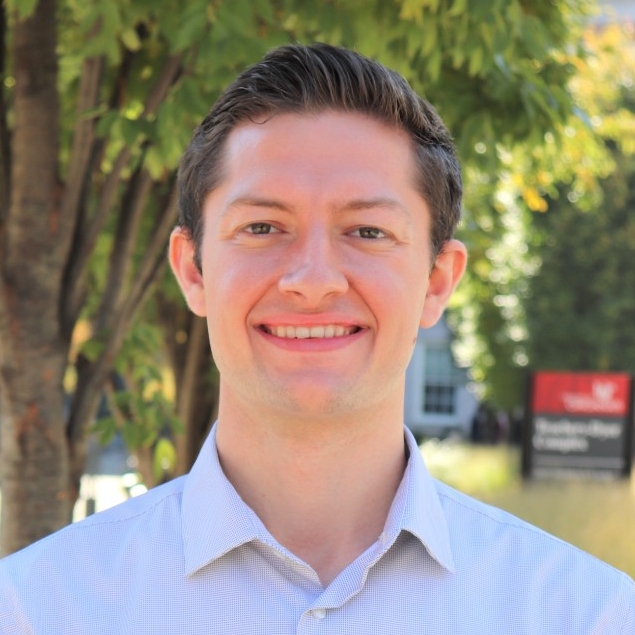 Seth Higginbotham
Program Manager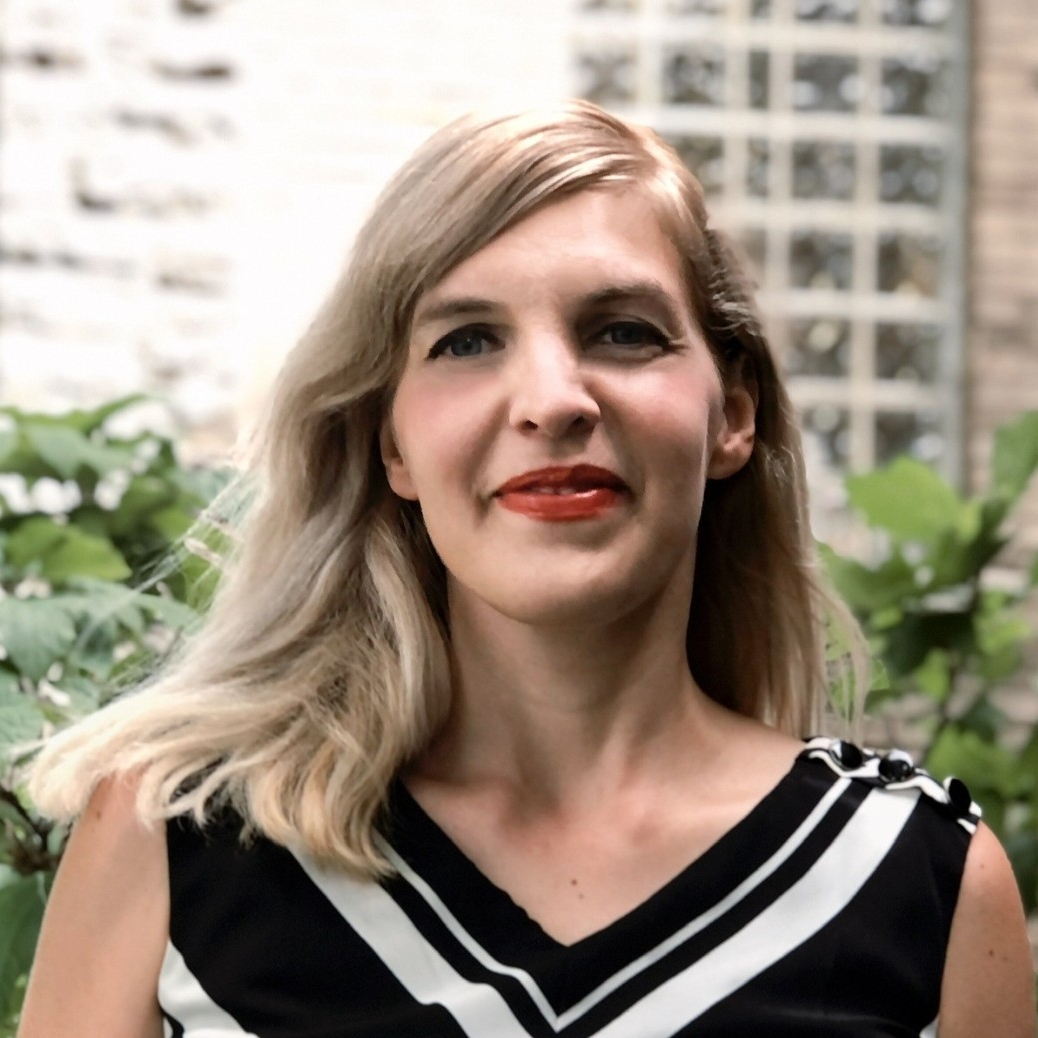 Linn Hykkerud
Admissions Counselor
Territory: Europe, Australia, Canada, New Zealand, and International students located in the U.S.A.
Kathy "KK" Kelley
Admissions Counselor
Beckie Hammer
Program Coordinator
Territory: Europe, Central Asia, Sub-Saharan Africa
Annie Hess
Program Coordinator
The University of Cincinnati has a large network of official representatives throughout the world to assist students interested in studying at UC. These representatives can answer all of your questions and help you complete the undergraduate admissions process quickly. Find your local representative.
If your country does not have an official representative, you can also receive in-country application assistance by contacting any EducationUSA office. EducationUSA is a network of more than 400 advising centers supported by the US Department of State offering guidance to those interested in studying in the USA.