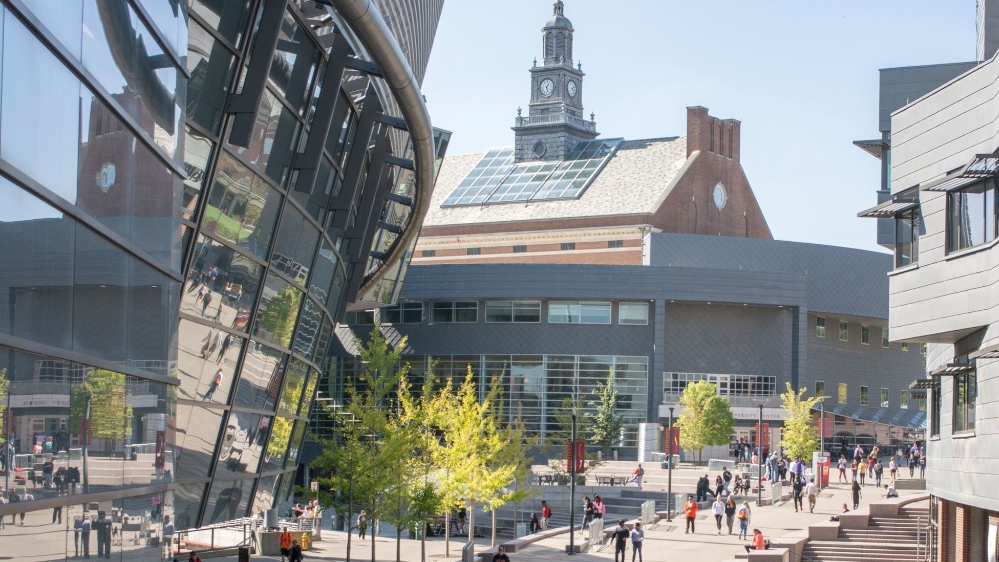 As high school counselors, we know you are busy working to serve your students. We are here to do the same and are excited to collaborate in helping your students find their best fit institution. Please use this page a resource while guiding students in their application and decision process at the University of Cincinnati.

Important Codes for the University of Cincinnati
Please be advised, the University of Cincinnati is offering test-optional admission to students applying for the fall 2022 term. An SAT or ACT score will not be required for applicants who wish to be considered for the upcoming academic year. Please visit the test-optional web page for more information.
Accessibility Resources for Incoming Students
We recognize that you may be working with students who will require accesibility resources to be successful at UC. As such, the Office of Accessibilty Resources is in place to support students who need accommodations.
Please visit our Accessibility Resources for Incoming Students web page to learn more about the services that are offered and how students can register for these accomodations.