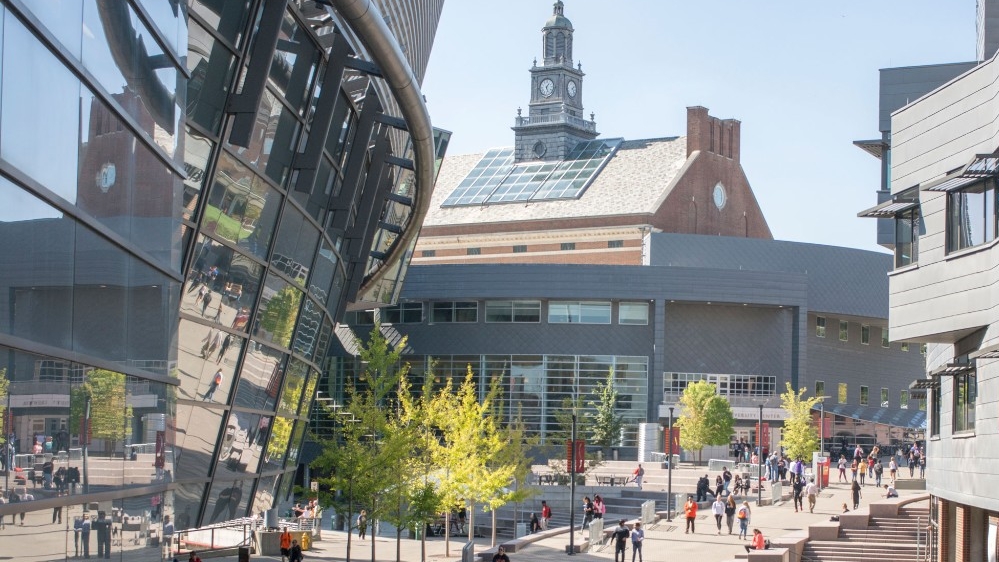 As high school counselors, we know you are busy working to serve your students. We are here to do the same and we are excited to collaborate in helping your students find their best fit institution. Please use this page a resource while guiding students in their application and decision process at the University of Cincinnati.

Important Codes for the University of Cincinnati
Please be advised, the University of Cincinnati is offering test-optional admission to students applying for the fall 2021 and fall 2022 terms. An SAT or ACT score will not be required for applicants who wish to be considered for these upcoming semesters. Please visit the test-optional web page for more information.
UC has two regional campuses that primarily award associate degrees.
Optional Portfolio Review – For Fall 2021, the Architecture, Communication Design, Fashion Design, Fine Arts, Industrial Design, and Interior Design programs will now offer an optional portfolio review as part of the admissions process (previously offered only to students applying to the Fine Arts program). Students applying to any of the programs listed above will receive an email inviting them to submit a portfolio for admission consideration if they think that it strengthens their application.
For more information about our majors, please use the links below:
DAAPworks highlights the creative output of our graduating class. We invite you to explore the projects and share the link with students.
Follow DAAP on social media: