Metropolitan Tuition Rate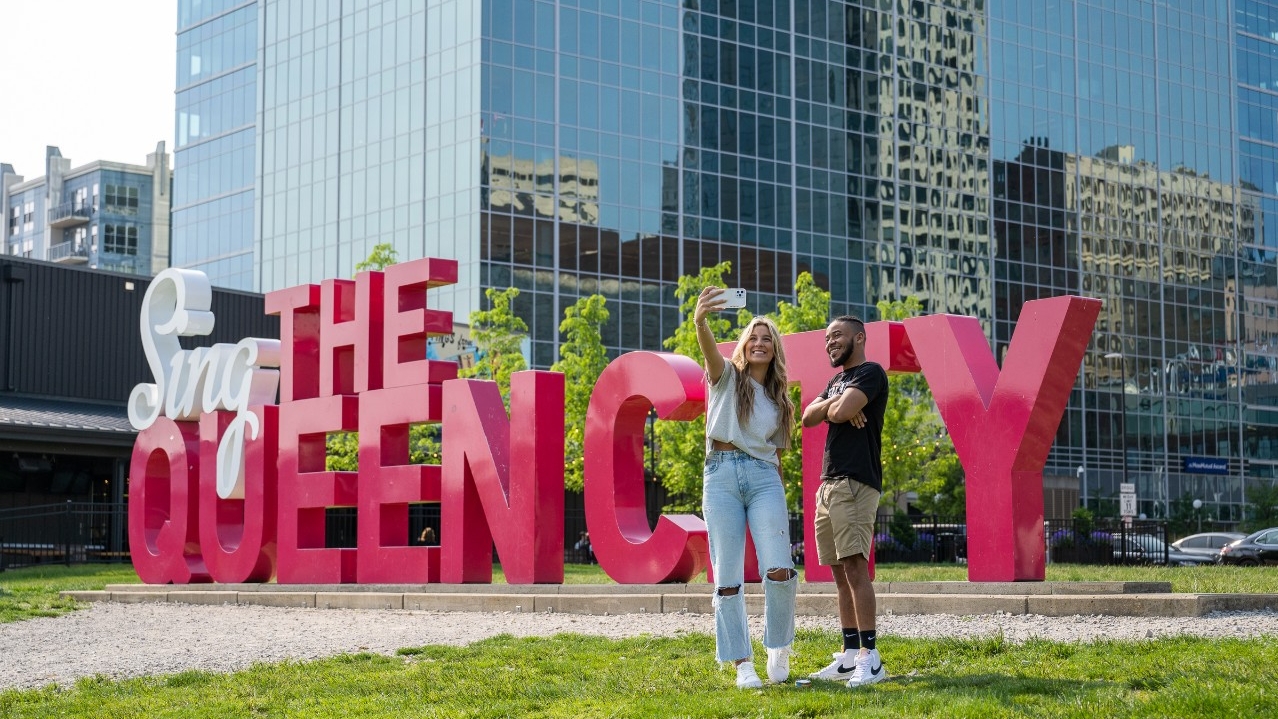 University of Cincinnati (UC) is proud to recognize residents of Indiana and Kentucky and their proximity to campus by offering a Metropolitan Tuition Rate. This means that students can attend UC for almost the same costs as Ohio residents. 

The Metropolitan (Metro) Rate provides eligible students with the opportunity to enroll at University of Cincinnati and pay the Ohio resident tuition rate plus a $25 per credit hour surcharge (maximum of $300 per semester; 12-18 credit hours per semester) for both Indiana and Kentucky residents.
Note: Your residency for tuition purposes will be established at the time of your application and shared with you in your applicant status portal. If you are not eligible for a special tuition rate and you believe you should be, please contact the Office of the Registrar.
Graduate-level programs at the College of Design, Architecture, Art, and Planning
Undergraduate Industrial Design program in the College of Design, Architecture, Art, and Planning (effective Fall 2017)
Genetic Counseling program in the College of Medicine
All Nursing programs at all campuses (College of Nursing, UC Clermont College, UC Blue Ash College)
All Pharmacy programs within the College of Pharmany (Note: Pre-Pharmacy programs are not exluded)
Students who have not remained within Kentucky or Indiana for 12 consecutive months