Reciprocity and Metro Rate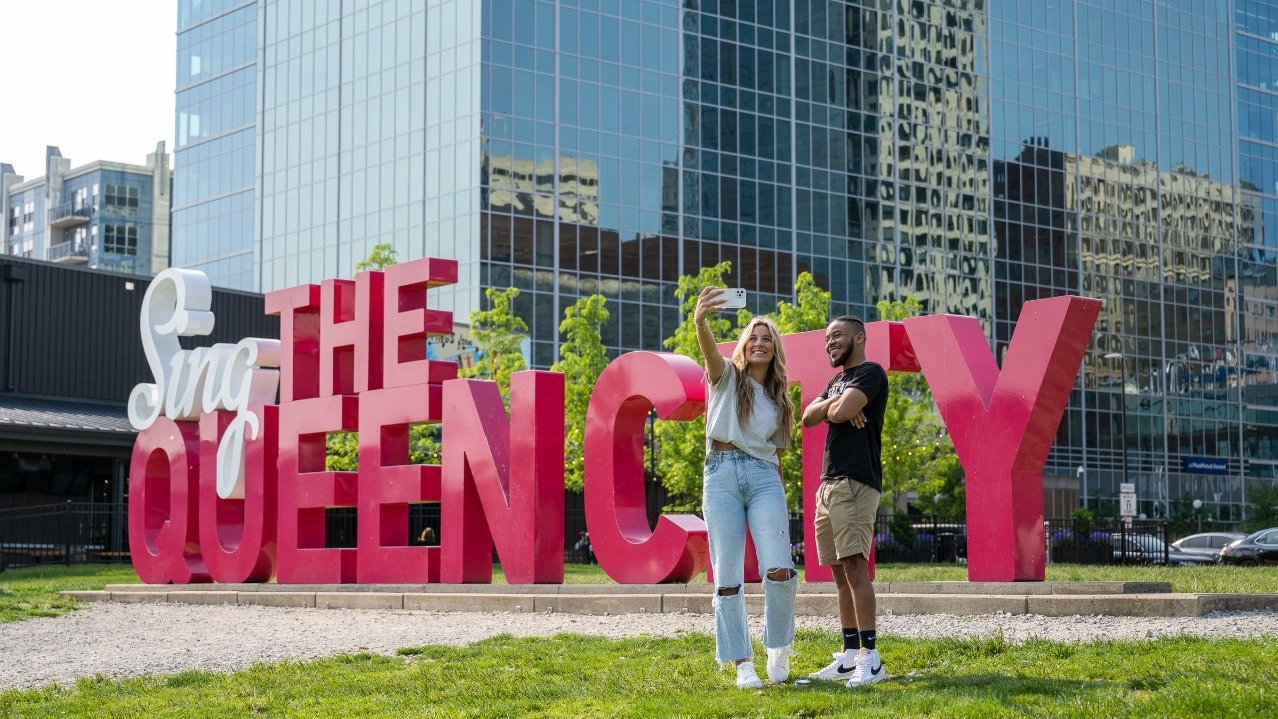 University of Cincinnati (UC) is proud to recognize residents of Indiana and Kentucky and their proximity to campus by offering a Metropolitan and Reciprocity tuition rate. This means that students can attend UC for the same costs or near the same costs as Ohio residents. 

The Metropolitan (Metro) Rate provides eligible students with the opportunity to enroll at University of Cincinnati and pay the Ohio resident tuition rate plus a $25 per credit hour surcharge (maximum of $300 per semester; 12-18 credit hours per semester) for both Indiana and Kentucky residents.
Residents of specific counties in Indiana and Kentucky are eligible for the Reciprocity Rate. Students eligible for Reciprocity will pay the Ohio Resident tuition rate and do not pay the $25 per credit hour surcharge. 
Adams
Allen
Blackford
Clark
Dearborn
Decatur
DeKalb
Delaware
Fayette
Floyd
Franklin
Harrison
Henry
Jay
Jefferson
Jennings
Noble
Ohio
Randolph
Ripley
Rush
Scott
Steuben
Switzerland
Union
Washington
Wayne
Wells
Boone 
Bracken 
Campbell 
Carroll 
Gallatin 
Grant 
Kenton 
Pendleton 
Exclusions for Indiana Metropolitan Rate
·Graduate-level programs at the College of Design, Architecture, Art, and Planning
Undergraduate Industrial Design program in the College of Design, Architecture, Art, and Planning (effective Fall 2017)
Exclusions for Reciprocity Rates
All Nursing programs at all campuses, (i.e., College of Nursing, Clermont College and UC Blue Ash College)
All

 Pharmacy programs within the College of Pharmacy (Note: Prepharmacy programs are not excluded)

Students who have not remained within an eligible county for 12 consecutive months
Note: Your residency for tuition purposes will be established at the time of your application and shared with you in your applicant status portal. If you are not eligible for the reciprocity or metro rate and you believe you should be, please contact the Office of the Registrar.