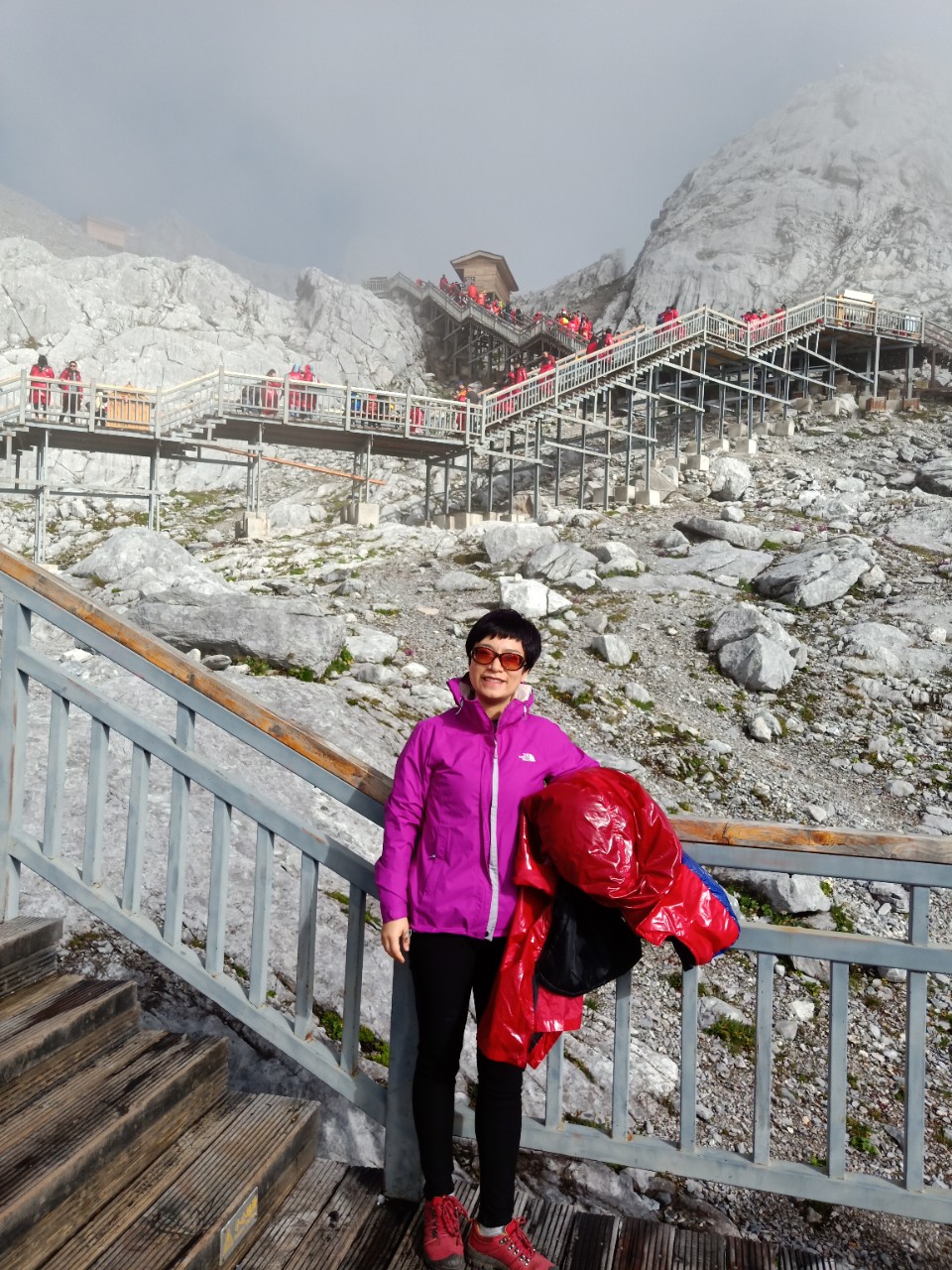 Education: Master of Education, major in Curriculum and Teaching Methodology, Beijing Language and Culture University
Best College Experience: Teaching Chinese as the second language to students at Harvard Beijing Academy, and was awarded The Most Popular Teacher of the Year, when I was in my second year of graduate school.
Favorite Restaurant in Cincinnati: Graeter's ice cream
Favorite Movie: Avatar
Favorite Book: Sophie's World by Jostein Gaarder
Most Memorable Place I've Ever Visited: Rothenburg - romantic town in the middle ages.
Still on my Bucket List: Keep a grateful heart for everyone and everything; Read more than 50 books a year.