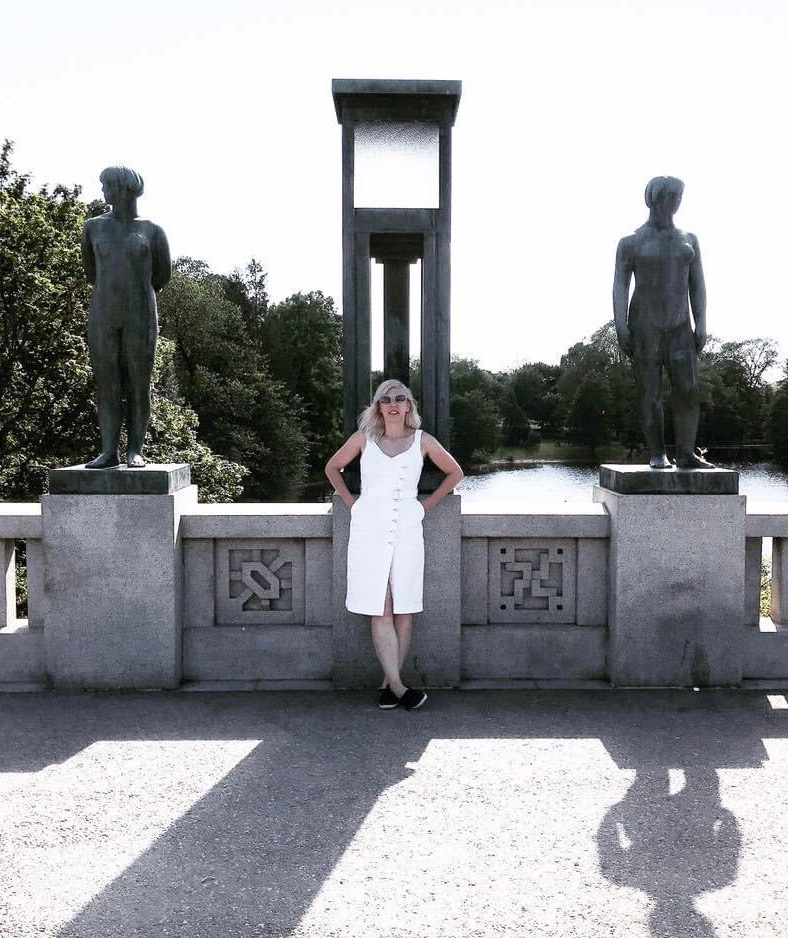 Education: B.A in Social Work/Barnevern, from Høgskolen in Oslo & Akershus (HiOA), Norway and Pacific Lutheran University in Tacoma. WA, as well as Foundational Psychology (1 year program) from UiT The Arctic University of Norway.
Best College Experience: I absolutely loved my time studying abroad in Jamaica, as part of a sociology class during J-term while getting my bachelor's degree.  This was also while studying abroad in the US as I am originally from Norway. Getting the opportunity to travel around Jamaica, live with local families, participate in classes at the University of the West Indies, and applying sociological principles to our experiences and the Jamaican society is an experience I treasure greatly.
Favorite Restaurant in Cincinnati: Ambar
Favorite TV Show: Home improvement shows, as I'm currently renovating a 120 year old house.
Favorite Movie: I'm a big Wes Anderson nerd, so anything with him is a must watch as well as Quentin Tarantino.
Favorite Book: I love the Norwegian author Jo Nesbø, so anything with him.
Most Memorable Place I've Ever Visited: I loved all my travels in Jamaica, but the very first trip I ever took abroad to the US and the Grand Canyon, was at 17 as an exchange student with AFS from Norway. A year that opened my world and took my life on a different path, which has led to almost 20 years traveling, studying, and living abroad since then.    
Still on my Bucket List: Hoping to get the chance to travel to all the continents. Even though I grew up above the arctic circle in Norway, I have always wanted to go explore Antarctica, and hoping to learn a fourth language.