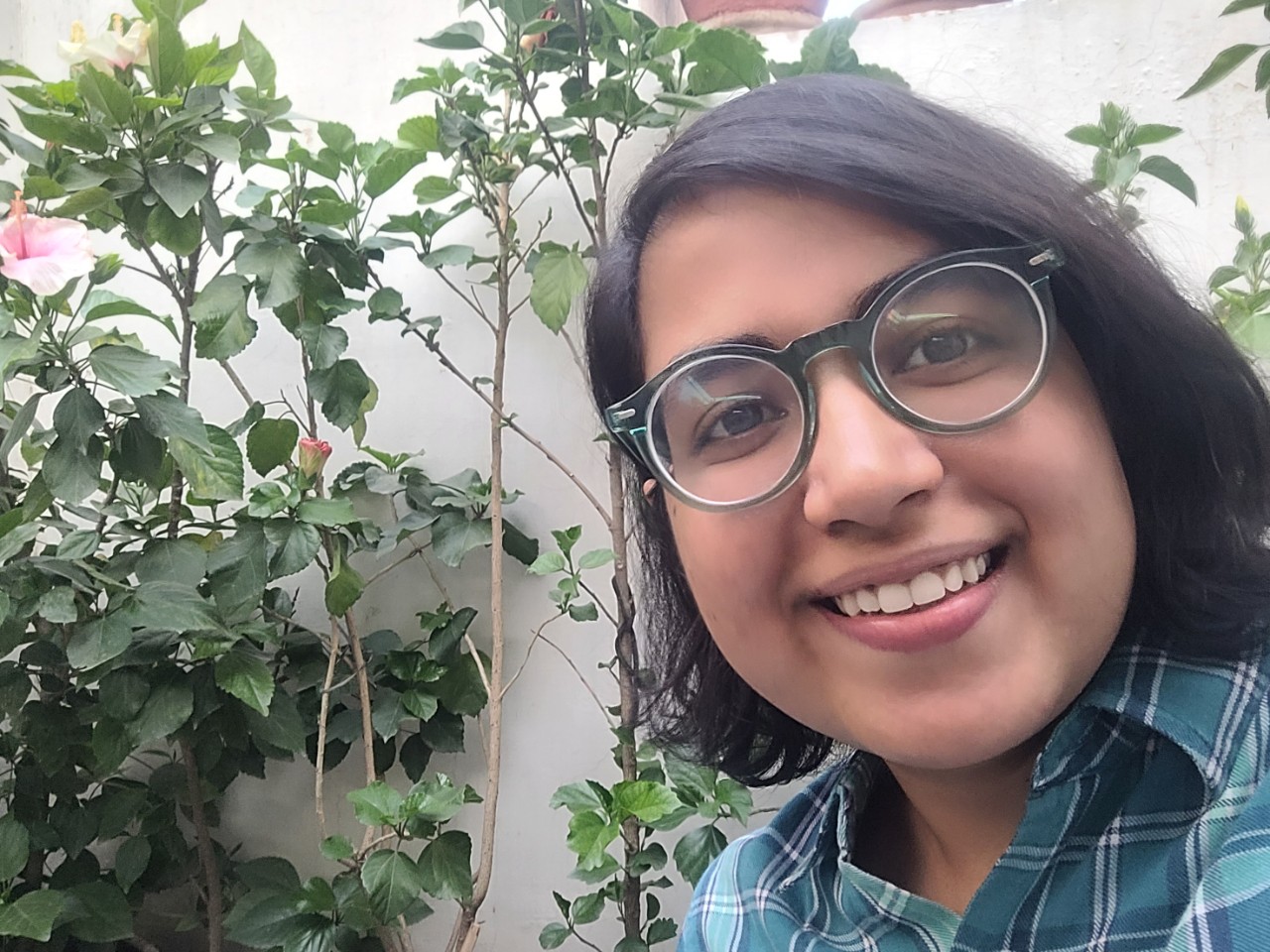 Education: IT Engineering, Panjab University ,Liberal Arts and Sciences, Ashoka University – 2019
Best College Experience: My best college experience was when I got to work in government schools under the New Delhi Government in 2019, as part of the experiential learning program at Ashoka University. It gave me great insight into the Indian Education system, its inequities and how small inclusionary efforts through collaboration between the government and parents can be transformative.
Favorite TV Show: Rita
Favorite Movie: Okuribito (Departures)
Most Memorable Place I've Ever Visited: Angkor Wat in Cambodia
Still on my Bucket List: The old town of Salzburg, in Austria, where the film "the Sound of music" was shot!