The Value of a UC Education
When looking for a university in the United States, you want opportunities. You want more than just a great education. You want to open doors and gain professional skills. At the University of Cincinnati, all of these things come with your degree, plus so much more!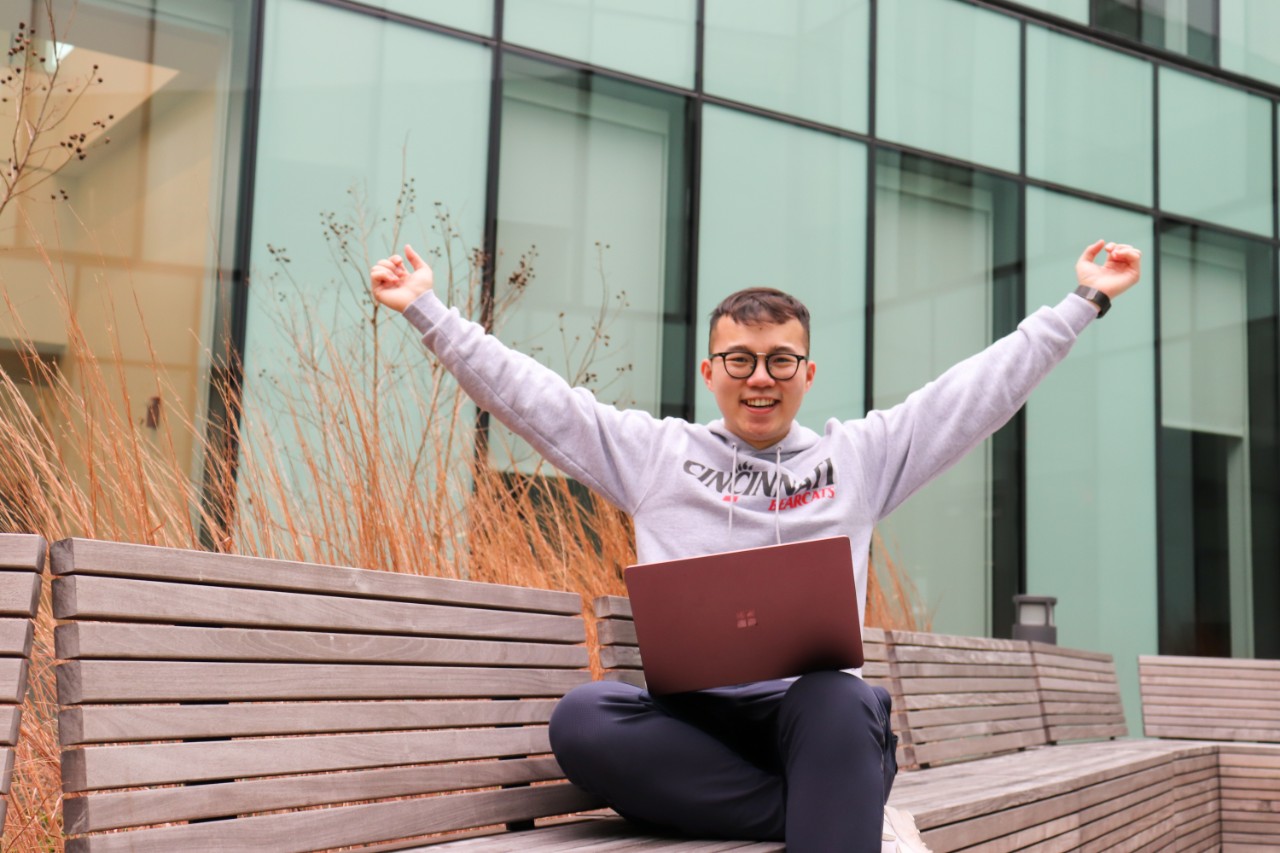 UC's cost of attendance is kept reasonable to promote value in your education. Combined with a low cost of living in Cincinnati, students are able to enjoy all that UC and the surrounding area have to offer.
2020-2021 Tuition Rates
 
Main Campus  
Programs
 
Main Campus  
ACE Program
Regional Campus
UC Blue Ash College 

Regional Campus
UC Clermont College

Tuition
$28,972
$28,972
$15,654
$13,116
Living Expenses
$14,958
$14,958
$14,958
$14,958
Health Insurance
$2,360
$2,360
$2,360
$2,360
Total
$46,290
$46,290
$32,972
$31,094
Our UC International Scholarship awards between $1,000 and $25,000 per year to qualifying students. You don't have to apply or do anything extra, every applicant is considered for this scholarship!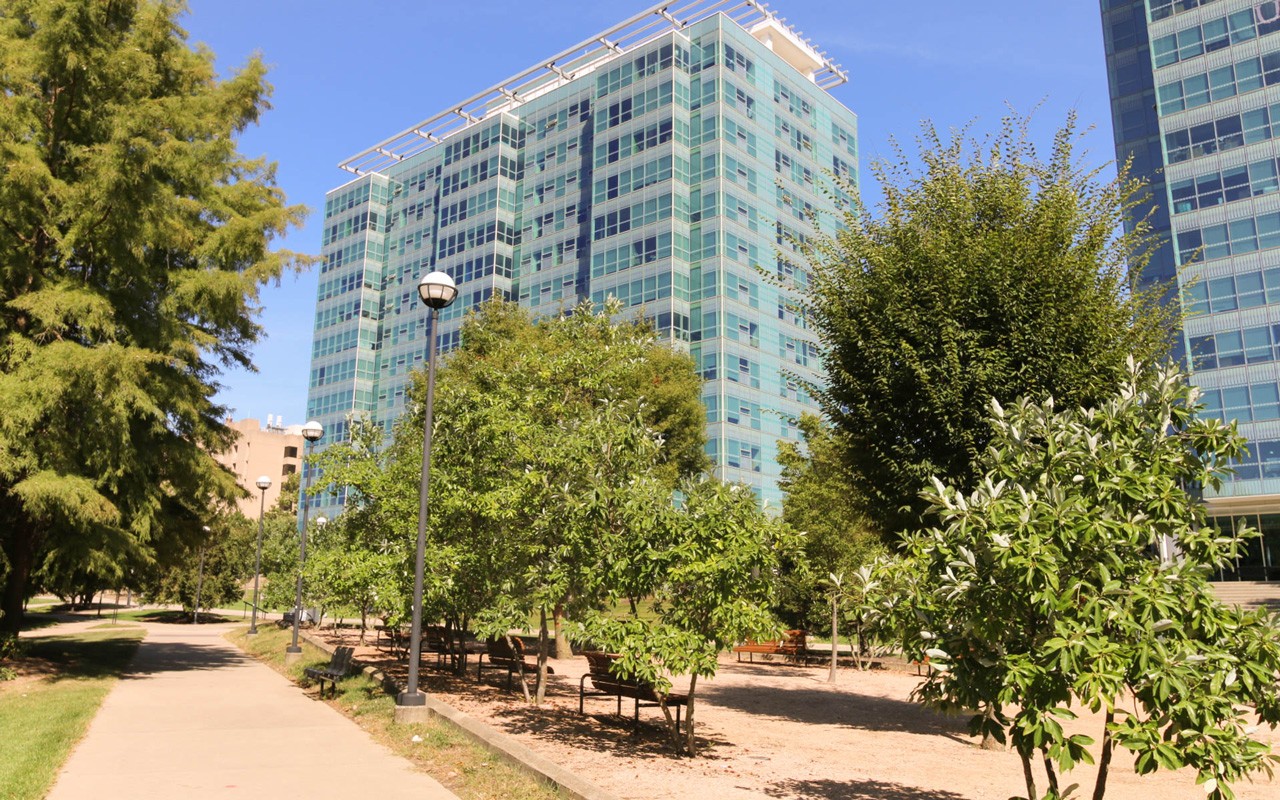 First-year international students are required to live in on-campus housing their first year. This is a great opportunity to meet friends, easily walk to classes, attend sporting events, be near campus dining halls and libraries, or the UC Recreation Center without needing a car.