The Value of a UC Education
When looking for a university in the United States, you want opportunities. You want more than just a great education. You want to open doors and gain professional skills. At the University of Cincinnati, all of these things come with your degree, plus so much more!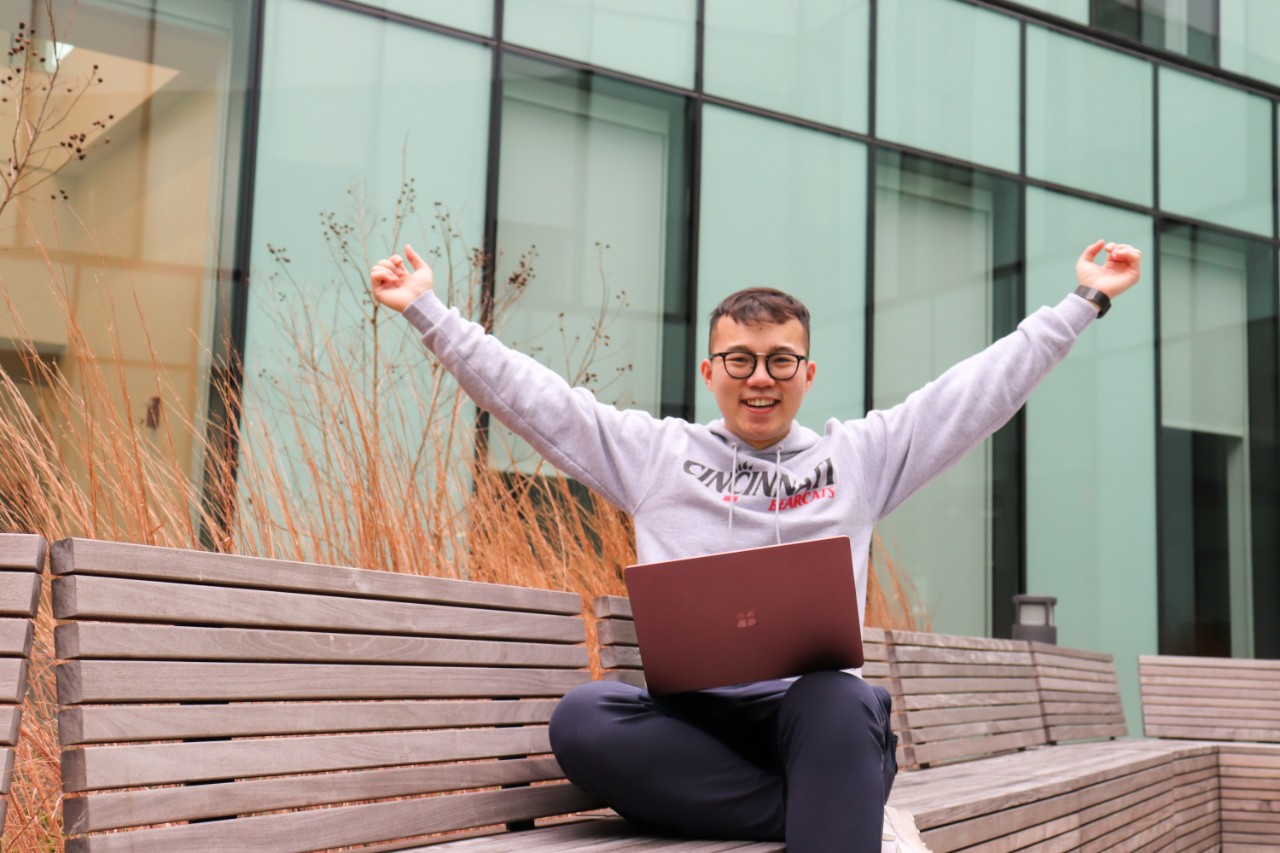 UC's cost of attendance is kept reasonable to promote value in your education. Combined with a low cost of living in Cincinnati, students are able to enjoy all that UC and the surrounding area have to offer.
Costs of undergraduate programs at by campus for 2022-2023 academic year.

|   | Uptown Campus*  | UC Blue Ash College    | UC Clermont College       |
| --- | --- | --- | --- |
|   | Main Campus | Regional Campus | Regional Campus |
| Tuition | $30,010 | $15,938 | $14,026 |
| Living Expenses | $17,999 | $17,999 | $17,999 |
| Health Insurance | $2,449 | $2,449 | $2,449 |
| Total | $50,458 | $36,386 | $34,474 |
*Students in the ACE program may need an additional semester to complete their ESL writing course sequence and meet all transition requirements for their best-fit major in their desired college. 
International students can receive scholarship awards up to $15,000 per academic year (main campus) or up to $4,000 per academic year (regional campuses). There is no scholarship application.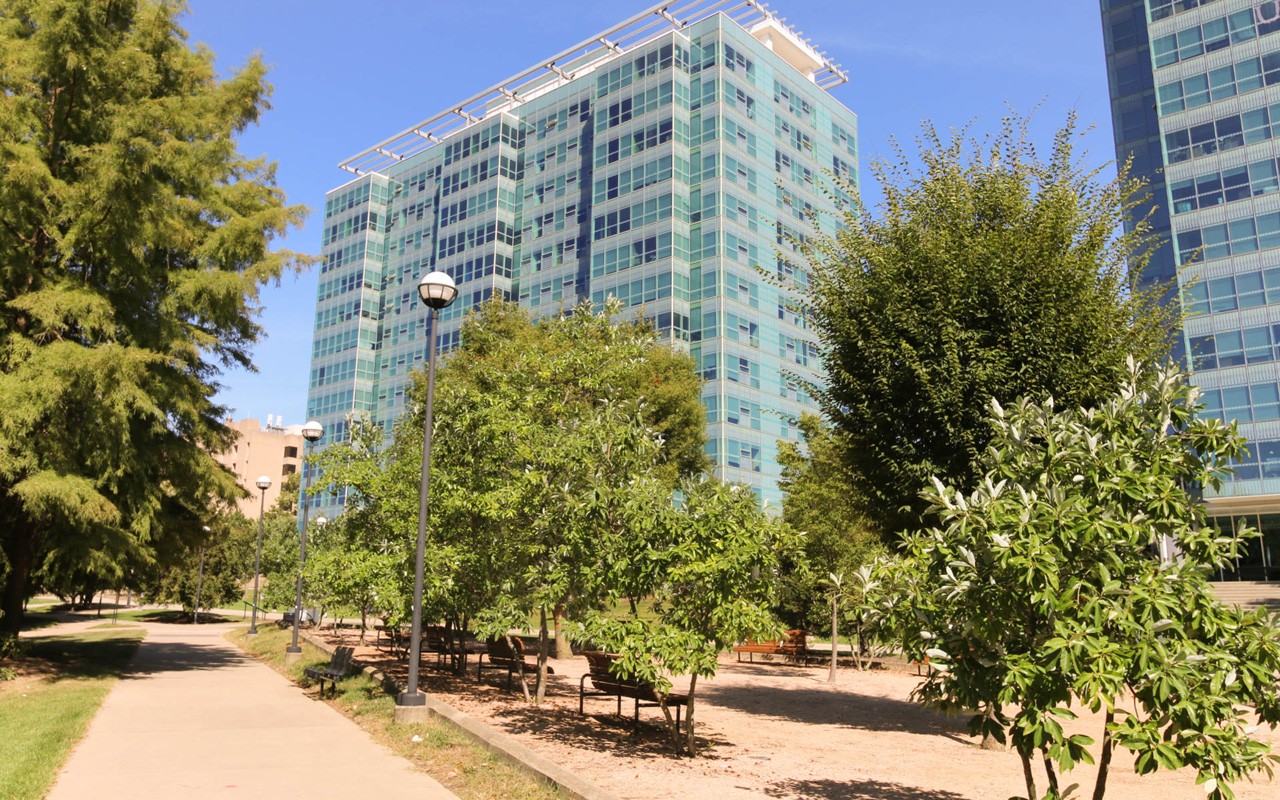 First-year international students are required to live in on-campus housing their first year. This is a great opportunity to meet friends, easily walk to classes, attend sporting events, be near campus dining halls and libraries, or the UC Recreation Center without needing a car.