As a future international student at the University of Cincinnati, we can't wait to welcome you into our Bearcat family. Please join us for our virtual events and connect with us on social media to hear about future fun we're planning!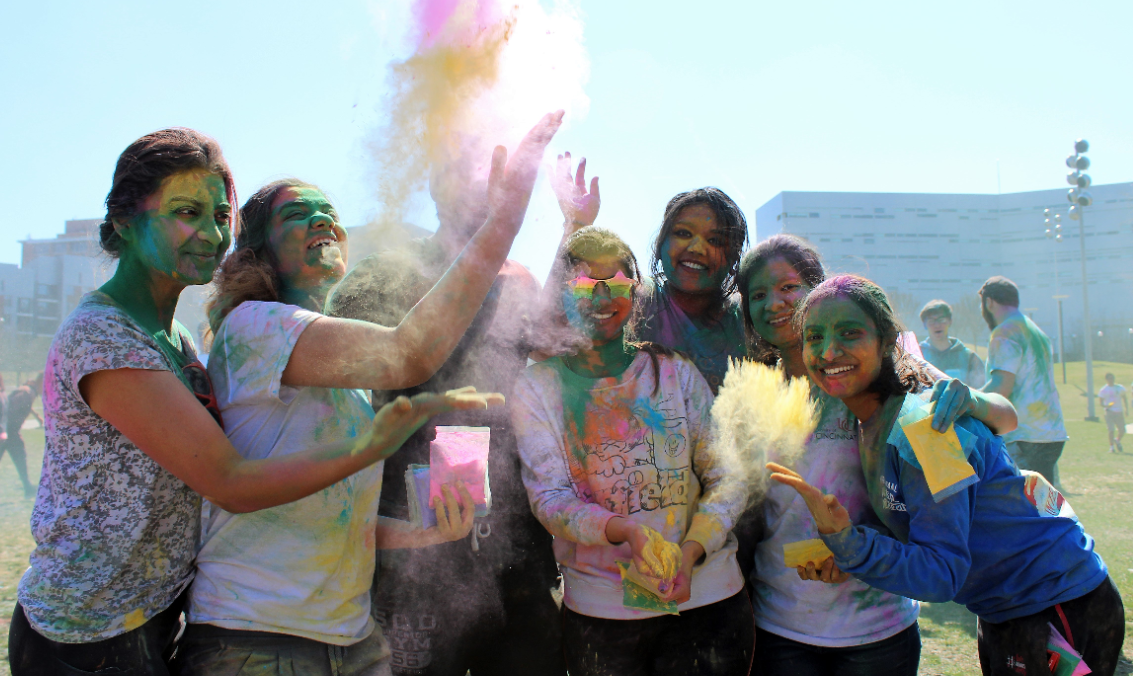 Current University of Cincinnati international students will be live on our Instagram account to talk to you! This will be an opportunity to ask them questions about UC, living in the United States, their academic programs, cooperative education (co-op), on-campus jobs, cost of living, safety, and more!
November 2 at 9:00 a.m. with Mark from Hong Kong, studying Architectural Engineering
November 3 at 6:00 p.m. with Mariangel from Venezuela, studying Information Systems & Entrepreneurship
November 4 at 10:00 a.m. with Kameron from Uzbekistan, studying Accounting
November 4 at 3:00 p.m. with Victor from Nigeria, studying Information Technology
November 5 at 1:00 p.m. with Lara from Luxembourg, studying Criminal Justice
November 6 at 10:00 a.m. with Ravina from UAE, studying Operations Management & International Business
November 9 at 10:00 a.m. with Aanshi from India, studying Information Technology & a Digital Learning Design certificate
All Instagram Lives are 30 minutes in Eastern Standard Time (EST). Please use this website to convert it to your local timezone.
Virtual International Admissions Experience
Select Wednesdays From 8:00 - 8:45 a.m. EST
International Admissions hosts a weekly presentation about UC, Admissions, and important topics for international students and parents. Join us to meet an Admissions representative and have your questions answered.
Each day of the week at various times
UC college hosts weekly presentations about their programs, experience-based opportunities, and student support. Join to learn more about a UC college. Note that the schedule for these events also accommodates time zones in the U.S.