As a future international student at the University of Cincinnati, we can't wait to welcome you into our Bearcat family. Please join us for our virtual events for undergraduate students and connect with us on social media!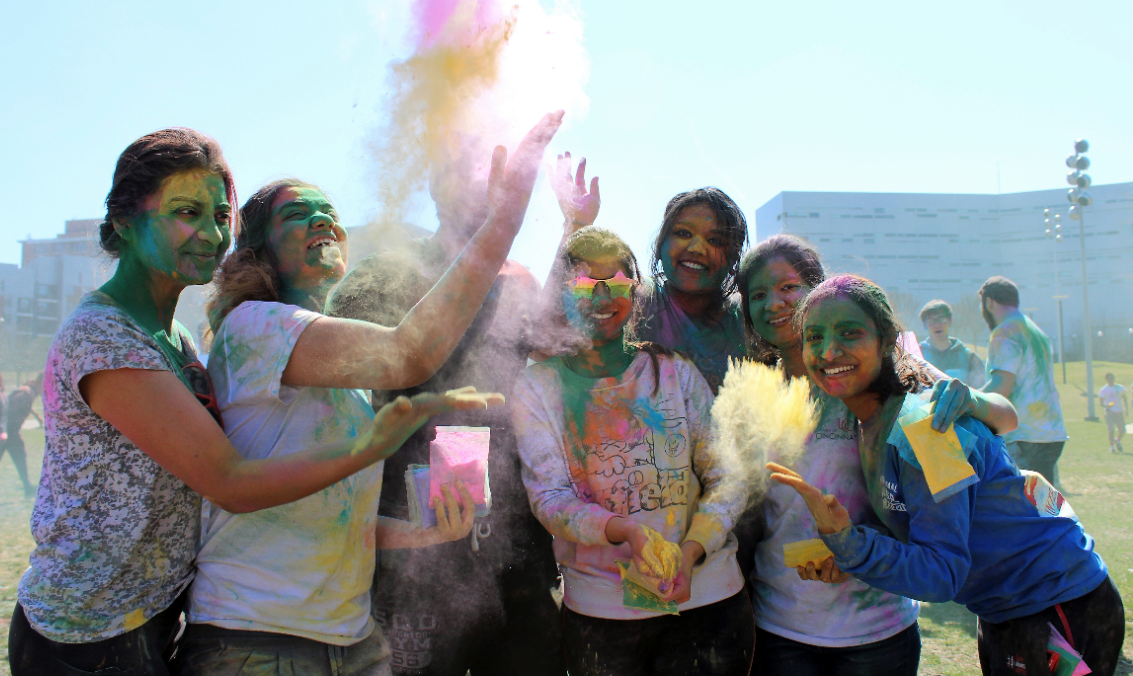 Want to know more about being a college student? Join one of our virtual events to learn college tips and get helpful information about applying to colleges in the USA. Both are hosted by current international students at the University of Cincinnati in Ohio, U.S.A.
Thursday, July 1 | 8:30 a.m. - 9:00 a.m. Eastern Standard Time (EST) | Hosted by Jessica Zylstra
Thursday, July 1 | 4:00 p.m. - 4:30 p.m. Eastern Standard Time (EST) | Hosted by Kevin Migadde
UC International Services Office Immigration & Pre-Arrival Update
Admitted Students Only
Join the UC International Services Office for an informative session about immigration updates and required Pre-Arrival Checklist tasks for new international students.
Since immigration regulations are subject to change, only admitted students are approved to attend the session that aligns with the semester they will arrive on campus and begin classes. 
Admitted students who start Summer 2021: Watch Video
Admitted students who start Fall 2021: July 12 from 11:00 A.M. - 12:20 P.M. EST
To attend, an email will be sent one week before the event to UC email accounts. The email will contain event details and include a Webex link to join. 
UC colleges host weekly presentations about their programs, experience-based learning opportunities, and student support.