Admission Requirements for International Students
University of Cincinnati's International Admissions staff assist undergraduate students through the process of applying and coming to Cincinnati. We also provide assistance to high school counselors, international agents, and community members who support students from around the world.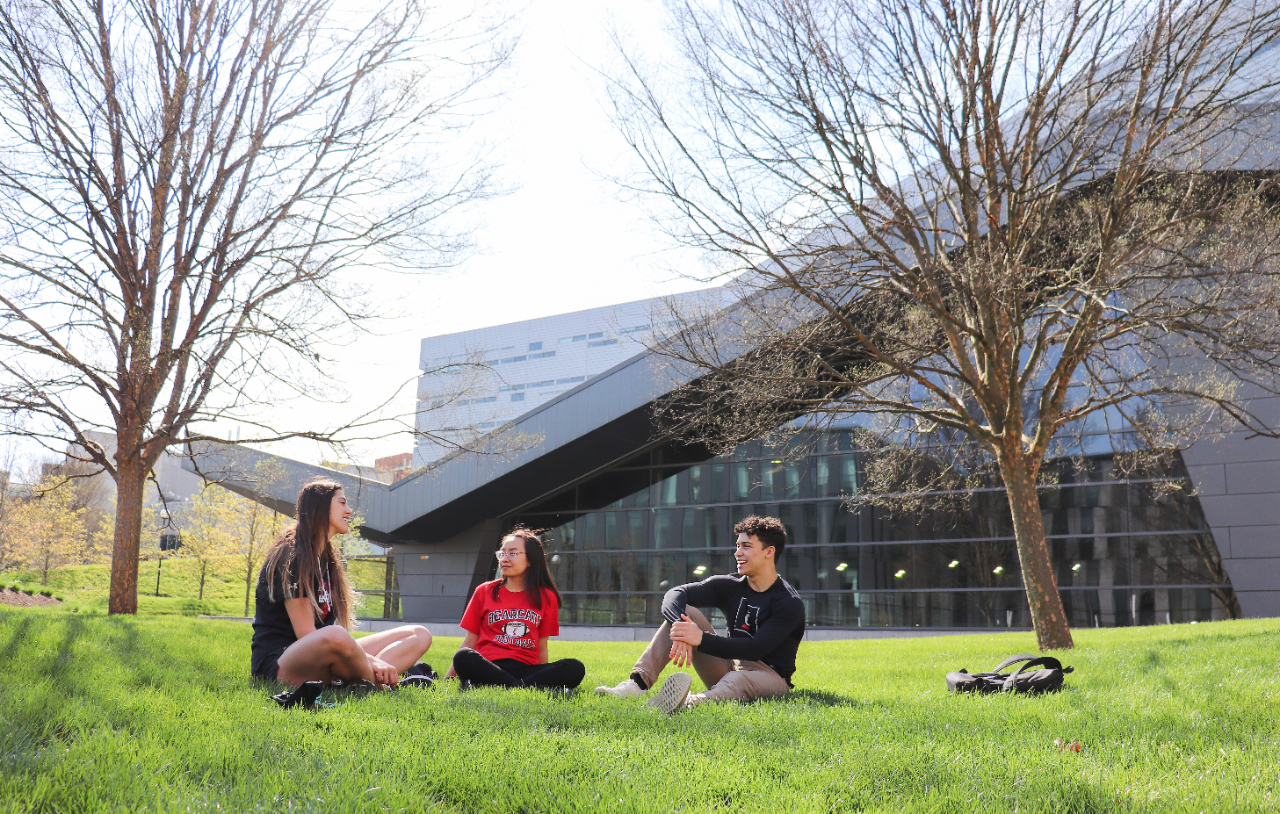 First-year applicants are students who have completed high school and have not earned college course credit since graduating. 
Note, academic programs that are no longer accepting new applications are listed on the Closed Program webpage.  
Transfer applicants are students who have earned college course credit after graduating high school/secondary school. You are welcome to transfer to UC at any point in time to continue your degree with us.
Accelerated College English (ACE) Program
The ACE Program is designed for students who want to improve English proficiency while taking classes to earn bachelor's degree in as little as 4 to 5 years at the University of Cincinnati.
Conditional Admission is for students who meet academic coursework requirements to be admitted, but need to improve English language proficiency before beginning the ACE program or a direct admit program.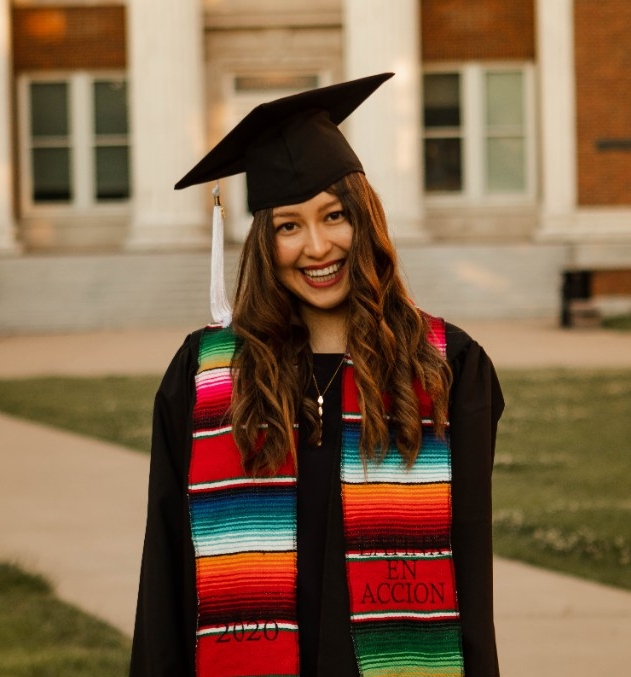 Sending Documents and Test Scores
Email

international.admissions@uc.edu
Mail
University of Cincinnati
International Admissions
2618 University Circle
University Pavilion, Suite 430
PO Box 210123
Cincinnati, OH 45221-0123
Test Scores
Official test scores must be sent to UC directly from the testing agency. You may select UC as a recipient of your scores by using the codes below when you register for an exam, or you may send scores directly from the testing agency's website.