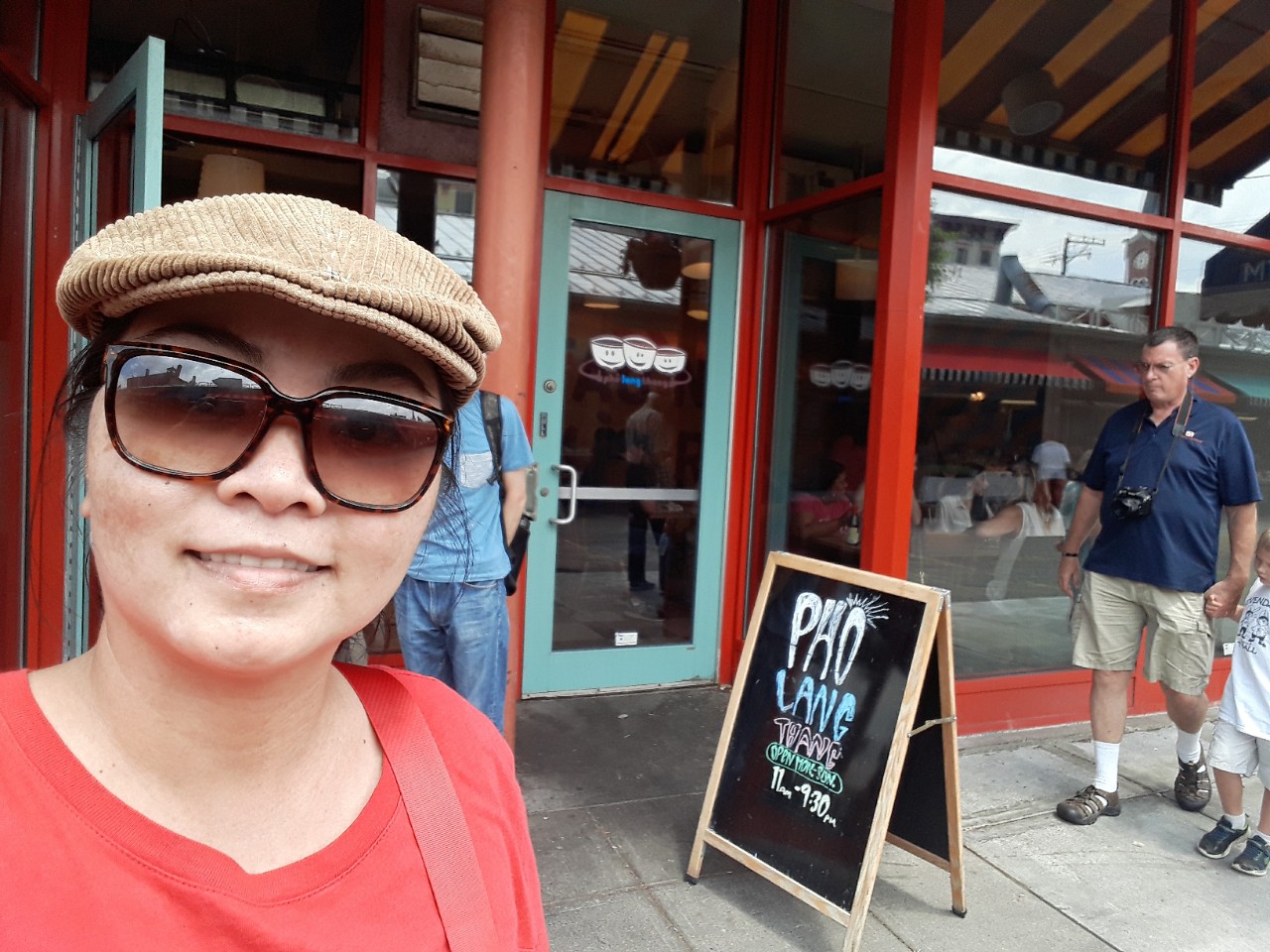 Education: Bachelor of Science in Biological Sciences
Best College Experience: Worked on a long-term science project.
Favorite Restaurant in Cincinnati: Pho Lang Thang, Graeter's Ice Cream
Favorite TV Show: CSI
Most Memorable Place I've Ever Visited: The 1st trip when I visited UC. I was impressed by the beautiful campus and how friendly the people are, especially my colleagues who made me feel like family.
Still on my Bucket List: Get more Vietnamese students to study at University of Cincinnati!