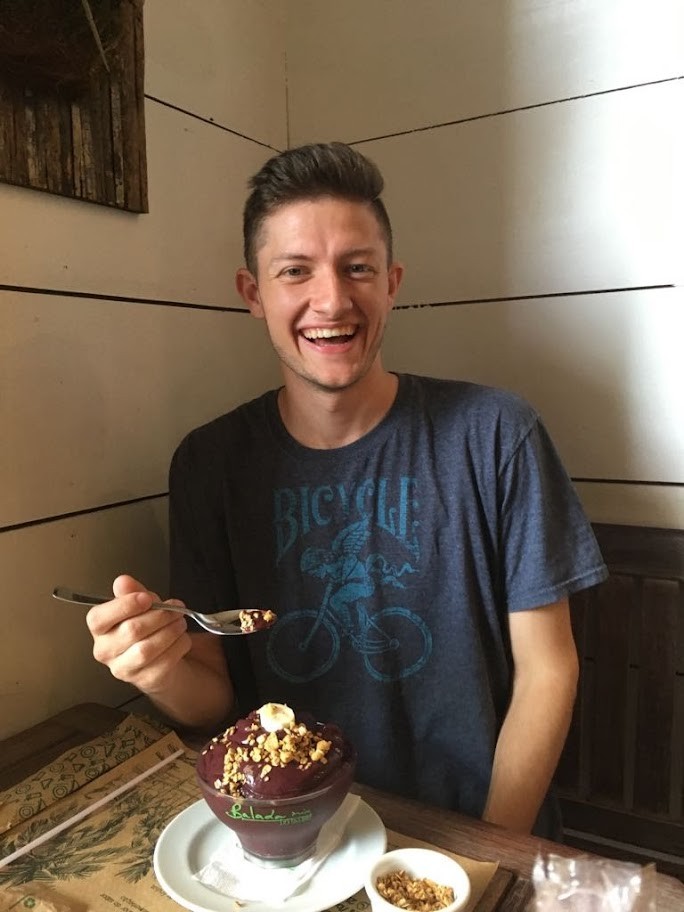 Education: B.S. in Aerospace Engineering, University of Cincinnati
Best College Experience: Although I was friends with many international students, I greatly enjoyed befriending a group of Brazilian students from ELS. Later that year we took a cross-country road trip to California and the Grand Canyon during Spring Break.   
Favorite Restaurant in Cincinnati:  J. Gumbo's 
Favorite TV Show: Los Simpsons (They are very popular in Argentina!) 
Favorite Movie: A Beautiful Mind  
Favorite Book: For Whom the Bell Tolls 
Most Memorable Place I've Ever Visited: Ushuaia, Argentina, the southernmost city in the world. After going dog-sledding together, I proposed to my girlfriend on top of Glacier Martial. She said yes! 
Still on my Bucket List: Meeting a citizen from every country (and unrecognized territory) of the world.