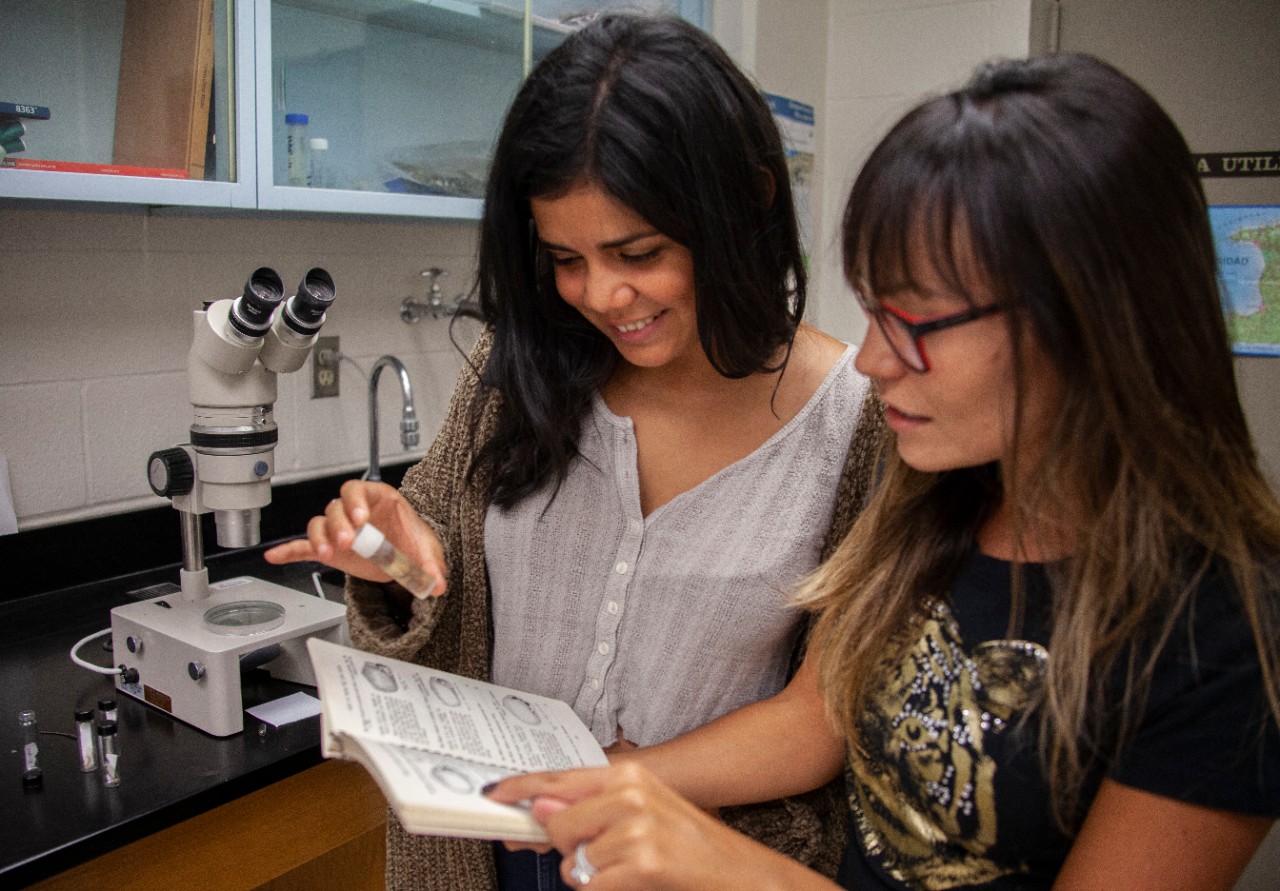 If you are the type of student who doesn't back down from a challenge and likes to take action and dig deep to follow your dreams, the University of Cincinnati offers countless ways for you to push boundaries and take yourself even further. Whatever your future plans, we have what you need to take your education to the next level!

The Cincinnatus Scholarship Program provides more than $22 million in renewable scholarships to the brightest and most promising incoming freshmen in all academic disciplines.
The Darwin T. Turner Scholars Program was established in 1976 to honor an African American student who, at the age of 16, was the youngest person ever to graduate from the University of Cincinnati. The Office of Ethnic Programs and Services offers this scholarship program to promote academic excellence, foster diversity, and provide leadership opportunities to incoming students.
Educational Opportunities
If research is up your alley, The Division of Experience-Based Learning and Career Education connects students with undergraduate research through opportunities such as the Ready for Research Workshops. 

During the summer, SURF programs provide exciting and diverse hands-on opportunities in a professional research environment in our world-renowned biomedical research facility.
UPRISE helps women in science and engineering fields to reach their full potential through engagement with faculty and peers, mentoring, and research programs.