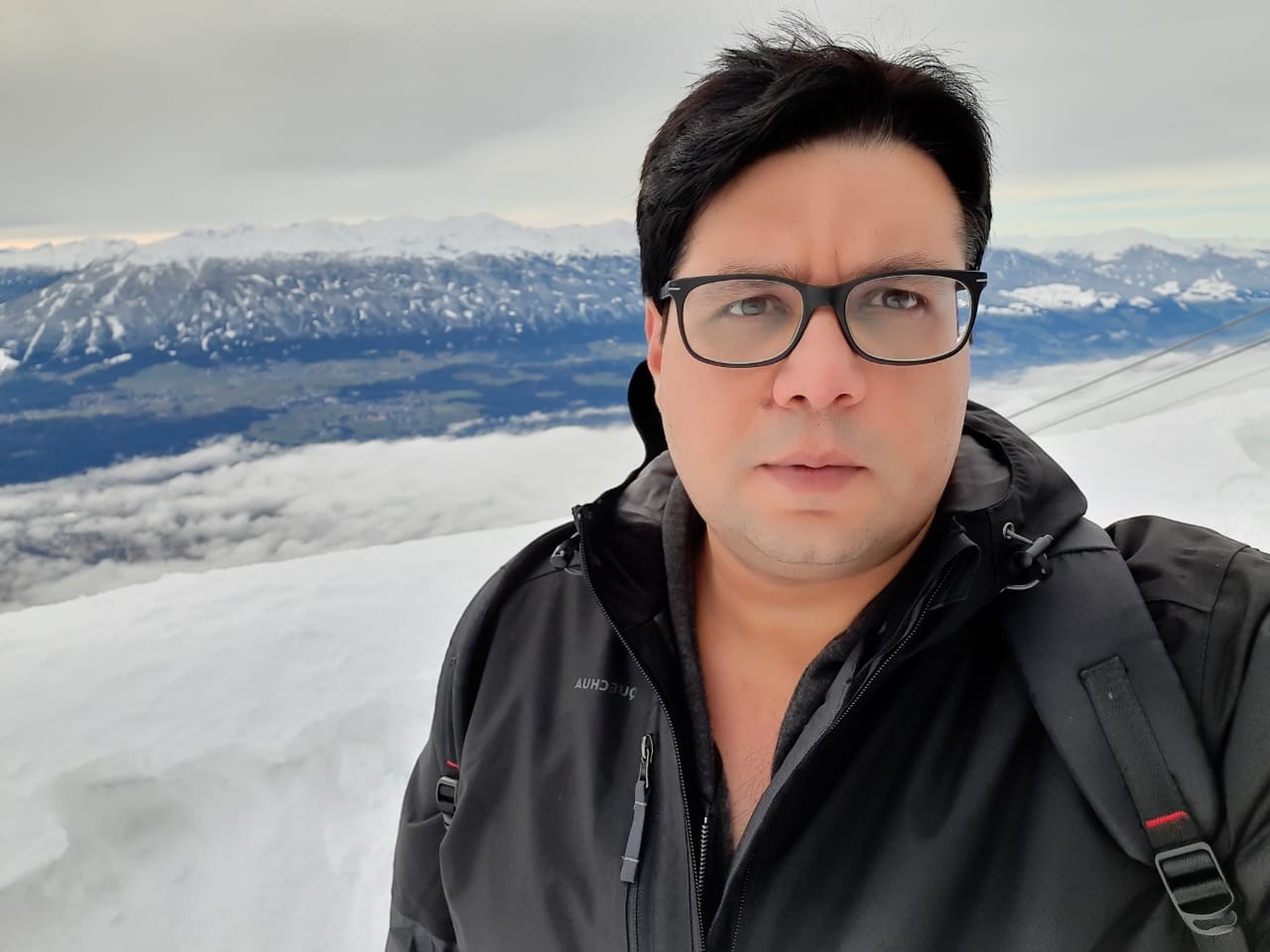 Education: Bachelor of Business Studies (International Business Management) & Master of Business  (International Management) - Charles Sturt University, Australia
Best College Experience: The whole experience of being an international student myself helped me choose a career to support students in their decision of gaining a qualification overseas.
Favorite Movie: Schindler's List
Favorite TV Show: Broadchurch 
Favorite Book: To Kill a Mockingbird
Most Memorable Place I've Ever Visited: Difficult to pick one place but the most recent being Austria for being architecturally and scenically beautiful. 
Still on my Bucket List:  Hopefully, a voyage to Antartica soon.