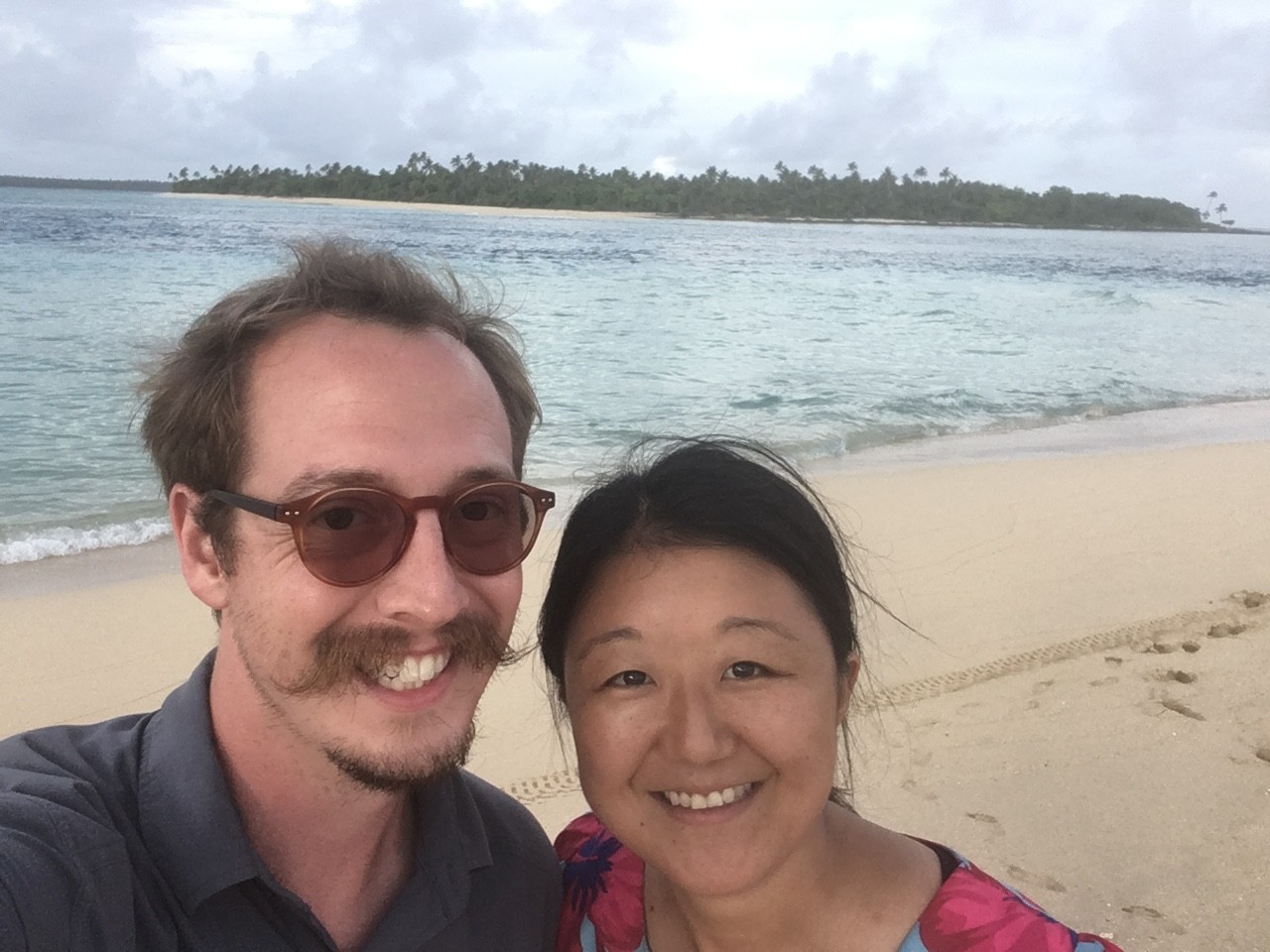 Education: B.A. in Art Education from Xavier University, certified Pre-K through 12th grade, with a concentration in ceramics. 
Favorite Restaurant in Cincinnati: There are so many delicious food options in Cincinnati. One of my favorite places has to be Pho Lang Thang, located near Findlay Market. My go to meal there is the Bún chay, which is a nice vegan option.
Favorite TV Show: Probably The West Wing, or any show or film written by the talented Aaron Sorkin.
Favorite Movie: Kubo and The Two Strings, which has incredible artwork, music, and story line.
Favorite Book: Pachinko by Min Jin Lee. It follows the story of four generations of a Korean family through the time around the Japanese occupation. 
Most Memorable Place I've Ever Visited: Each place in the world I have visited has its own unique memories, but Ha'apai, Tonga in the South Pacific holds the biggest place in my heart as that is where I lived for almost three years as a Peace Corps Volunteer.