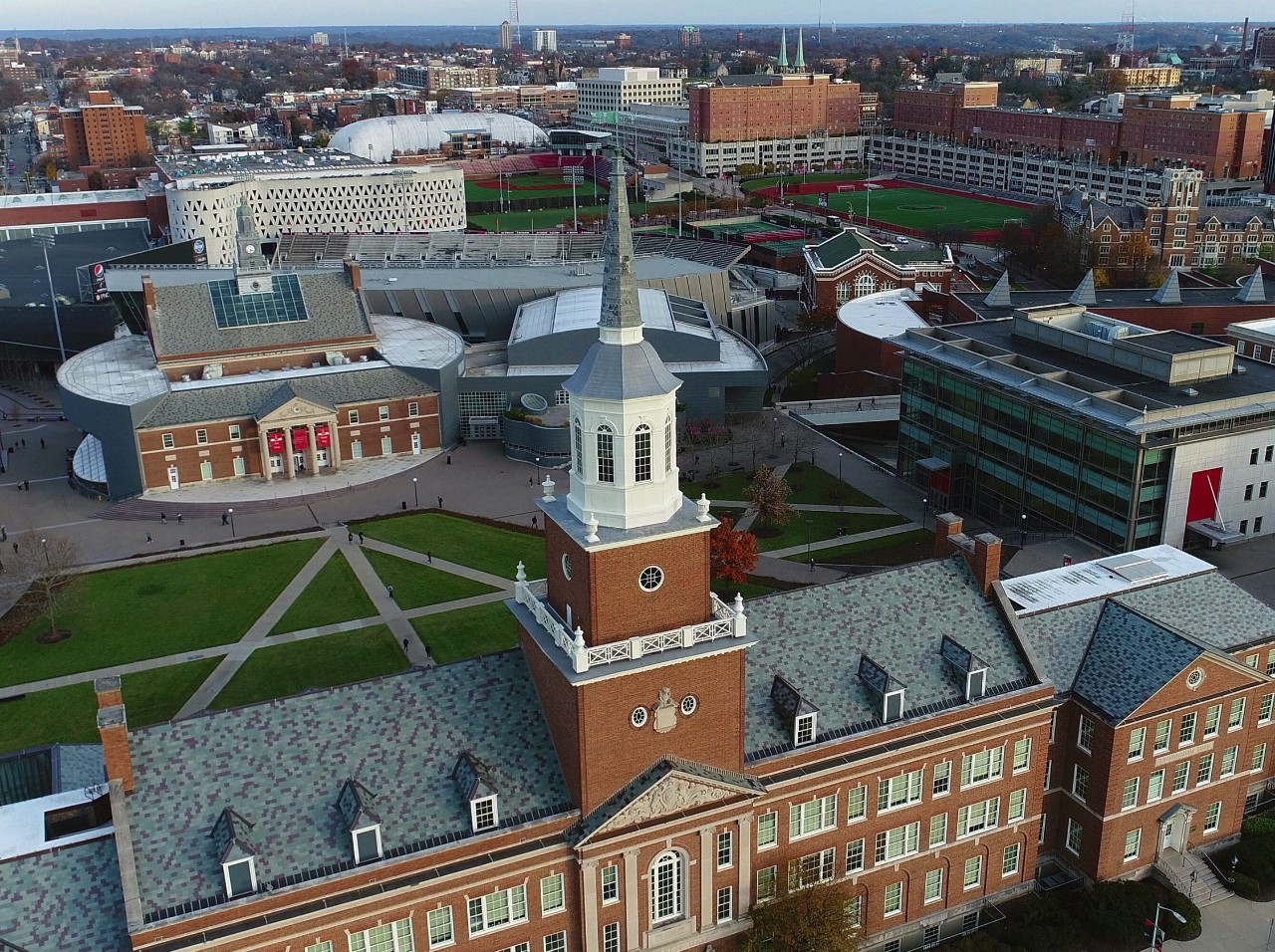 Our most robust visit option for students and their families. Open House allows you to build your own day to experience Cincinnati like a Bearcat! You can register for two Academic College Sessions and learn about a variety of different departments on campus.
Fall 2023 Open House Dates - Registration Open!
Friday, September 15, 2023
Saturday, September 30, 2023
Friday, October 6, 2023
Saturday, October 28, 2023
Discover how to become a Bearcat through an overview of admissions
Explore unique Cincinnati programs in special interest sessions to see how we support our Bearcats
Attend two academic college sessions to hear from colleges about what their distinguished program has to offer
Experience our beautiful campus through a walking tour with a current Cincinnati Bearcat
Envision themselves as Bearcats by exploring a campus residence hall and eating in a dining hall
Get a sense of student life at UC and explore various student services at our resource fair
8:00 AM - 9:00 AM | Check-In
9:00 AM | Welcome & Admissions Presentation
10:00 AM; 11:00 AM | Up to Two Academic College Sessions
11:00 AM; 12:00 PM, 1:00 PM | Up to Three Special Interest Sessions
11:30 AM – 1:00 PM | Resource Fair
12:00 PM – 3:30 PM | Residence Hall Sneak Peek
1:30 PM – 3:30 PM | Campus Tours Running Every 30 Minutes
Academic Colleges and Programs
When you register for an Open House, you will have two Academic College Sessions to choose for your day. What programs are you interested in? To determine which academic college aligns with your academic interests, please refer to our program finder. 
If you have any questions, please contact the Admissions Office.
Hours: Monday - Friday // 8:00 a.m. - 5:00 p.m.
Email: admissions@uc.edu 
Phone: 513-556-1100