We are always excited to welcome students to the University of Cincinnati (UC). Come see UC through the eyes of a current student on a one-hour, guided walking tour of campus & select to attend a College Close-Up session to hear from the academic college that interests you most.
***Please note, all summer 2021 tours have reached full capacity and no more summer campus tour dates will be added. Please check back here in mid-August to view our Fall 2021 campus tour dates and registration. 
In-Person College Close-Up
With this visit option, you will be registering to attend a college session only.
Self-Guided Visit
Explore the University of Cincinnati on your own! Check out our self-guided visit web page for more information.
Tour Availability and Pre-Registration
We will offer tours on Monday, Wednesday, and Friday.

We will be able to welcome between 10 and 20 students each day (about 30% of our standard capacity), and we expect these slots will fill quickly. Be sure to check for availability and register for your before confirming your travel plans

Pre-registration is required. We will not be able to accommodate walk-in visitors and guests. 
Explore the University of Cincinnati from the comfort of your own home! Nothing beats an in-person tour of our beautiful campus, but our immersive virtual tour is the next best thing. Our virtual tour provides 360-degree video and virtual reality experiences around campus and into residence halls, classrooms and more.
Join representatives from the Office of Admissions for a Virtual Campus Visit or register for a College Close-Up to hear from the academic college that interests you most.
Take a guided, aerial tour of our world-renowned campus and see where Next lives.
Video link: https://www.youtube.com/embed/UGXX81J7nks?rel=0
The University
| Beautiful. Urban. Distinct.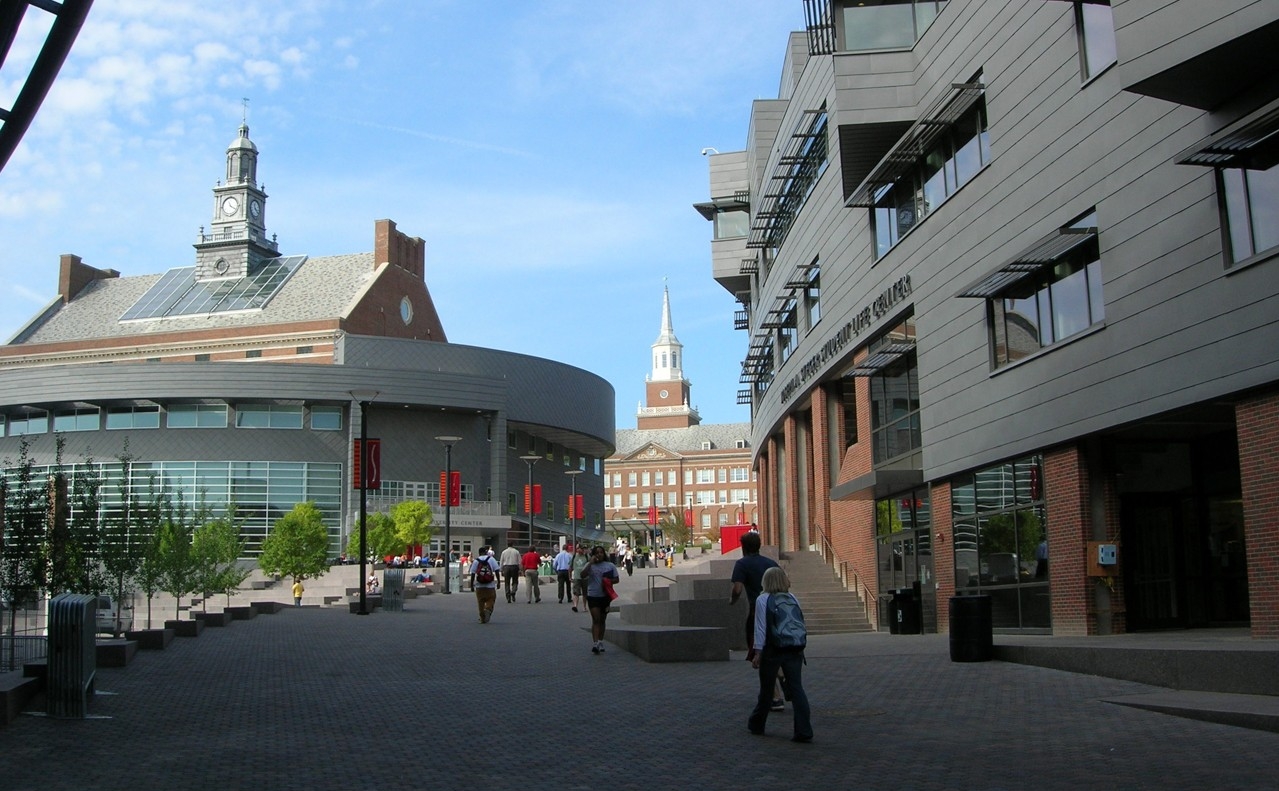 We think our campus is inspiring, but don't just take our word for it! Continually recognized as one of the Most Beautiful College Campuses (Forbes), Cincinnati is an urban campus with green space to spare. We think you'll agree with the New York Times that the University of Cincinnati has the "most ambitious campus-­design program in the country."
The true beauty of the campus extends beyond the built environment to our diverse academic settings, cutting edge laboratories, open green spaces, and winding pathways, all of which have been designed to both arouse intellectual curiosity and prompt a healthy social culture. People thrive on our campus because it is a place where they can learn, problem solve, collaborate with one another, or simply have meaningful and memorable college experiences.
The City
| Big-city adventure, small-town charm.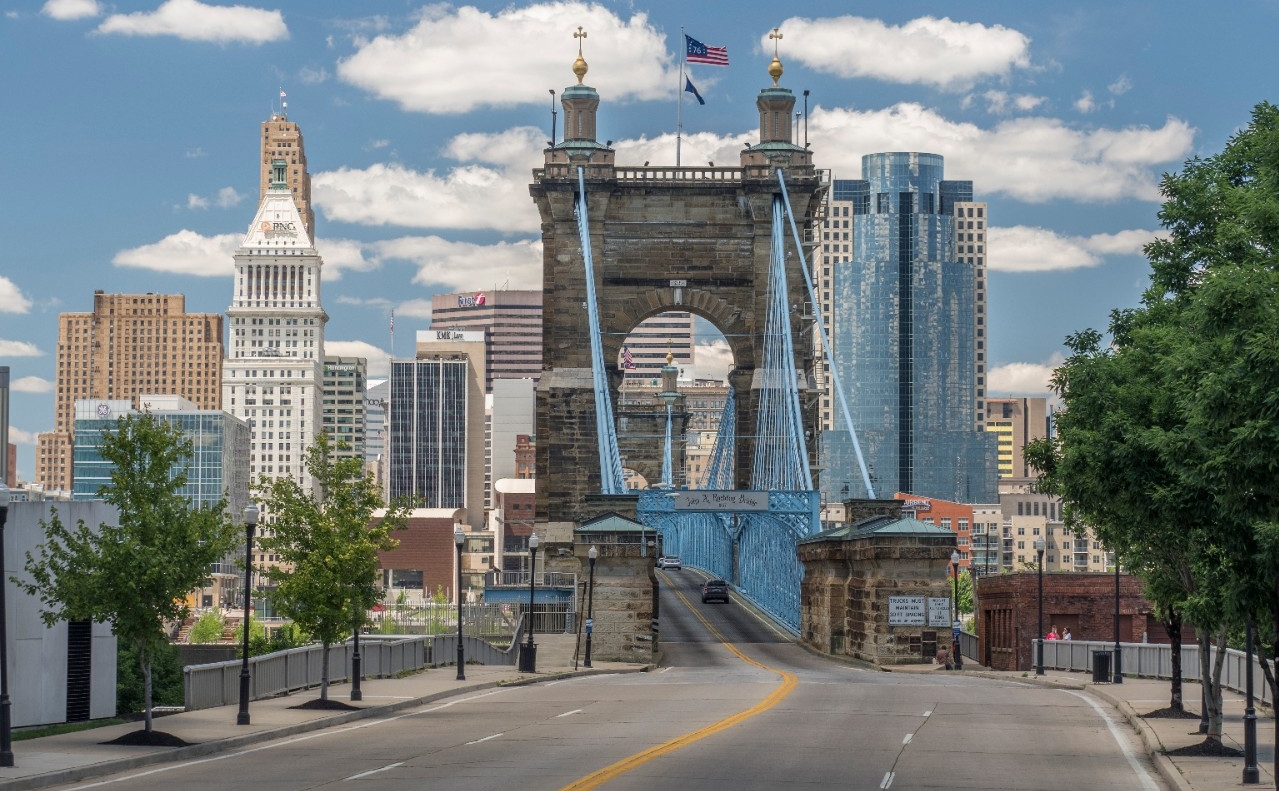 In the city of Cincinnati, you'll never be bored! Whether you are looking for professional opportunities, creative inspiration, or simply a great place to make memories with friends, you are in for something special in Cincinnati. It is a city in the midst of an exciting urban revival and a place known for its love of the arts, passion for sports, and its seriously impressive local food.
As the center of culture and commerce for a region of more than two million people, the Queen City is an important hub of the Midwest. It's our source for professional opportunities, celebration, and culture. Our backyard is home to nine Fortune 500 companies and lays claim to one of the most vibrant startup ecosystems in the nation. Inhabitants of Cincinnati experience big-city amenities while enjoying a small-town friendliness and collaborative feel that is characteristic of the Midwest.
The Students
| Making an impact.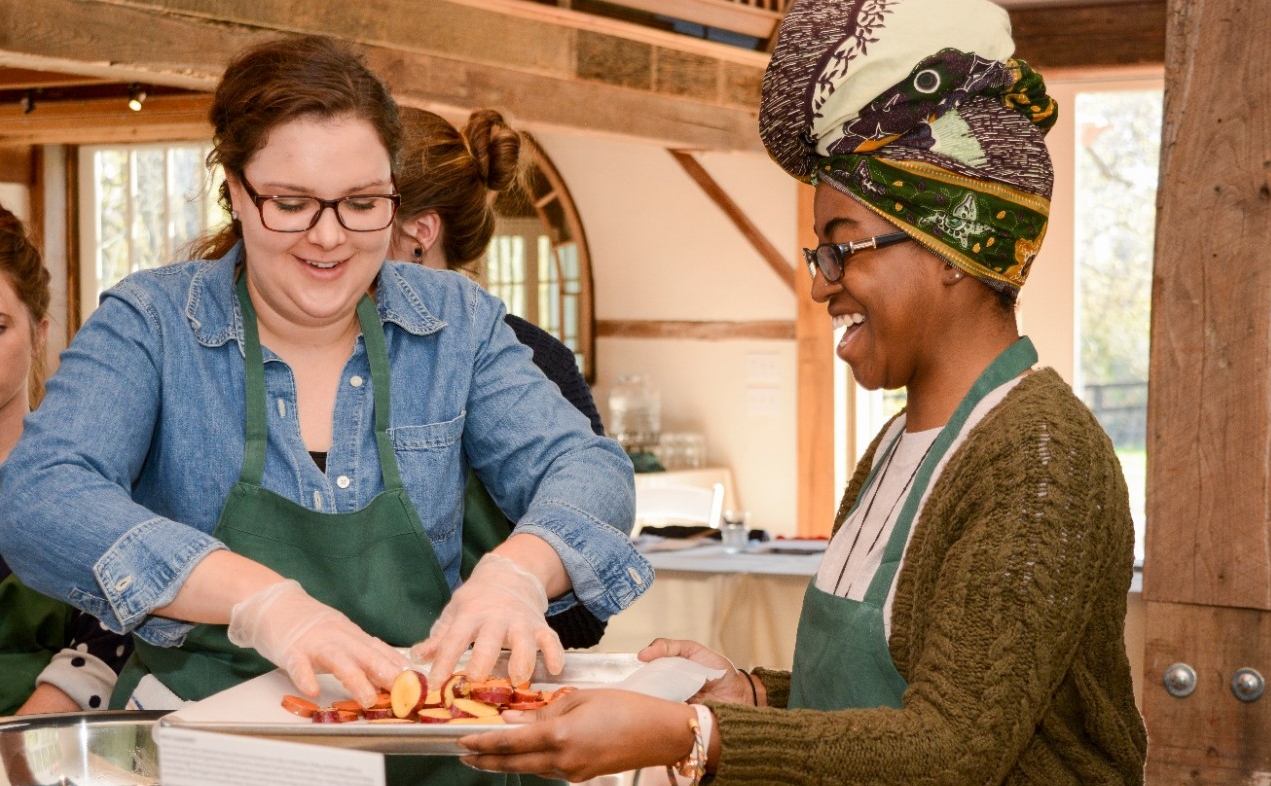 The typical University of Cincinnati student is, in fact, not typical at all. That is what makes each and every student on campus so special. Our students push boundaries, challenge ideas, and make a way for themselves on campus and beyond.
The University of Cincinnati is made up of a large and diverse community where tens of thousands of students, faculty, and staff come together each day to learn and live with one another. We have more than 44,000 undergraduate and graduate students across multiple campuses and our faculty and staff here empower them to challenge and change the world.
The Experience
| Greatness lies beyond the classroom.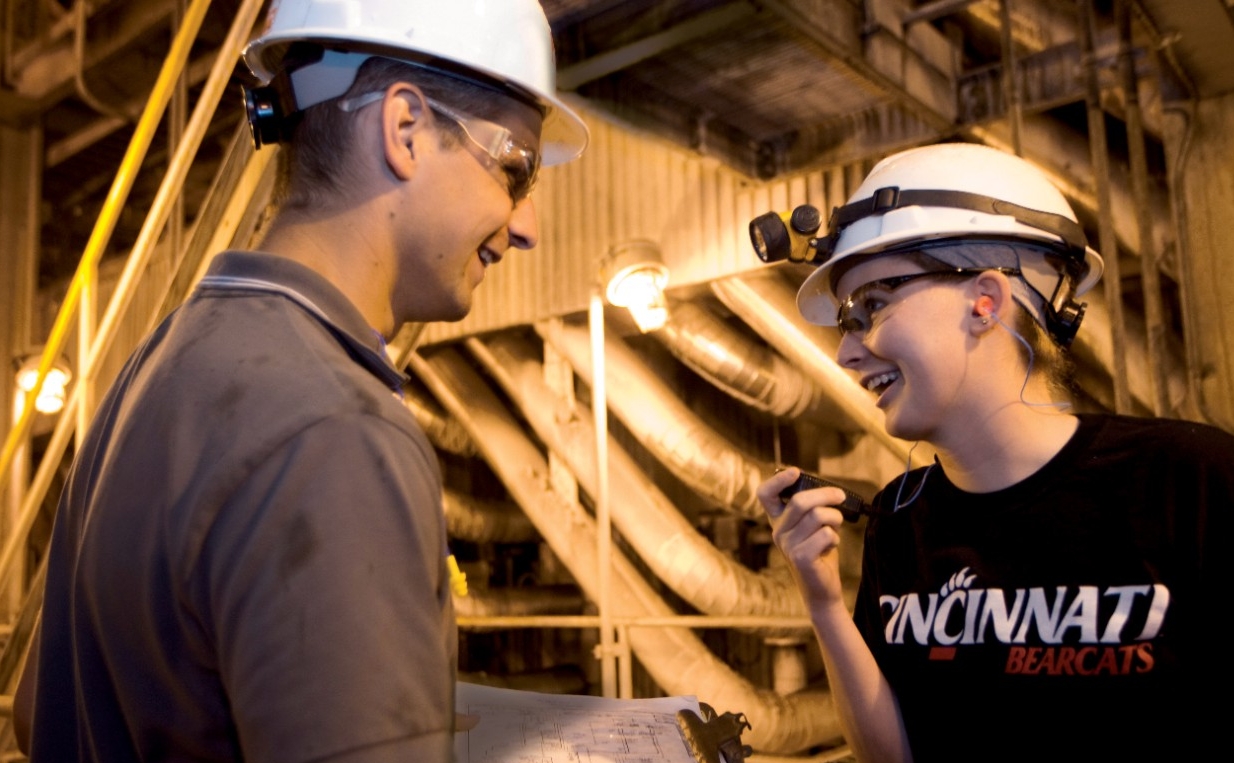 Experiencing Cincinnati means more than simply sitting in a classroom. This may be where you start, but the experience you have at the University of Cincinnati will propel you forward to whatever future you can imagine for yourself. Experiential learning drives us here at Cincinnati. From co-ops nearby to service learning overseas, we learn by doing and our students and faculty bring that real-world knowledge back onto campus where it informs our classrooms. It is part of our culture here and that experience is one our students keep with them and build upon forever.
To begin your own Cincinnati Experience, apply today and join our Bearcat Community!
Loading
No programs to show. Try Broadening Your Search
{{(programs | collegeFilter:colleges | degreesFilter:degrees | interestAreasFilter:interestAreas | locationsFilter:locations | searchString:keyword).length}} Programs Found
Program Award:

{{program.Degree}}

College:

{{program.College}}

Location:

{{program.data.BaseInfo.Location}}

Full-time program duration:

{{program.data.BaseInfo.Duration}} {{program.data.BaseInfo.DurationUnit}}
{{program.SubPlanDescription}}
{{cmpProgram.PlanDescription}}
{{cmpProgram.Degree}}
Full-time program Duration

{{cmpProgram.data.BaseInfo.Duration}} {{cmpProgram.data.BaseInfo.DurationUnit}}

What you'll learn

Location

{{cmpProgram.Campus}}