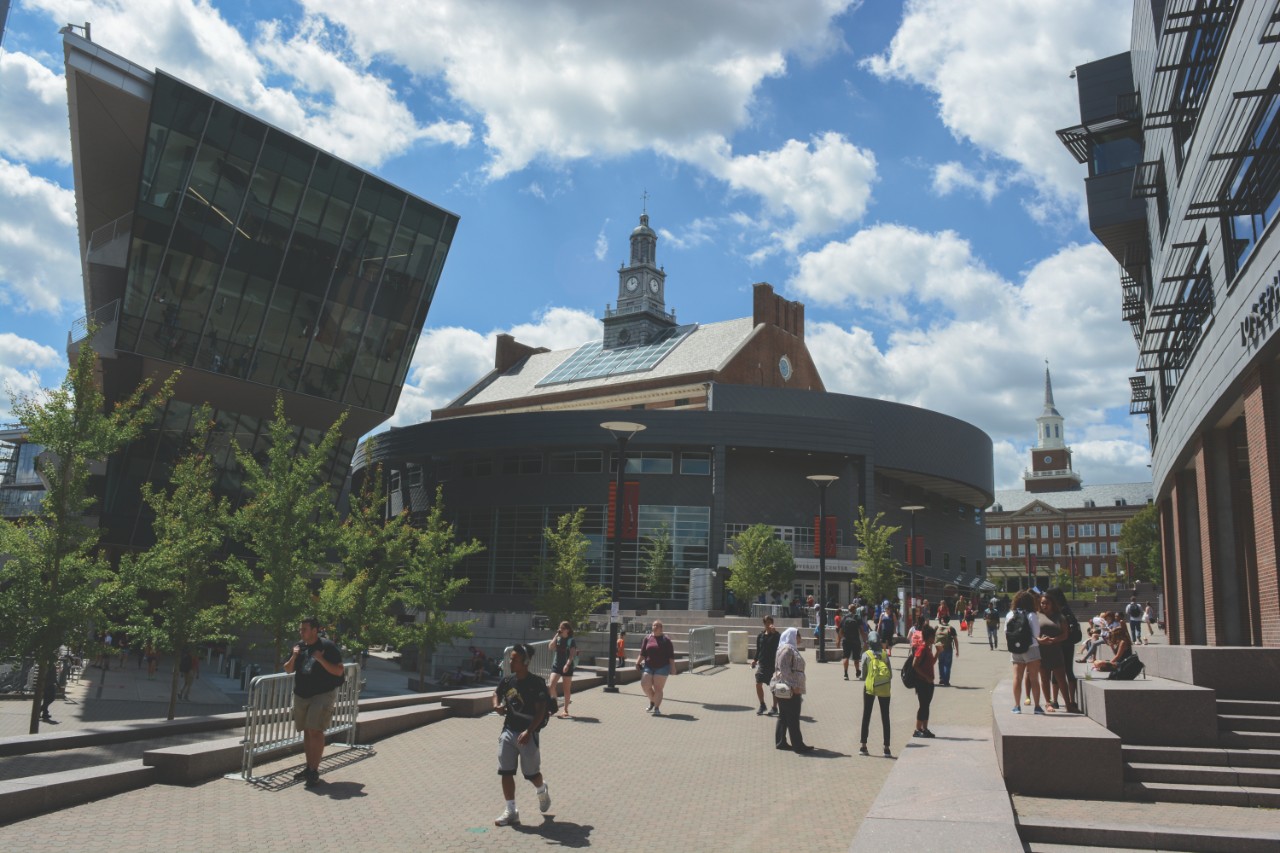 Group visits are intended for groups of 10 or more people who represent college access programs, high schools, guidance departments, or other student support organizations. Group tours will begin with a 30-minute presentation about the University of Cincinnati and admissions processes. This is followed by a 60-minute walking tour of campus.
Group visits are hosted on select Mondays, Wednesdays, and Fridays. 
Group visits are for students in grades 9-12 that are directly affiliated with a high school program or community-based organizations with a college readiness program or community college students. We cannot accommodate elementary or middle school students.
Groups of students should be no larger than 40.
All groups must have one chaperone for every 20 students in attendance who accompanies the group during the tour.
Health & Safety Guidelines
To ensure the health and safety of our university community, we have established visitor guidelines to review before you arrive on campus.
Current campus expectations, as of September 3, 2021:
All visitors are encouraged, but not required, to complete a COVID symptom assessment form or download our COVID check app prior to their arrival on campus.  
Facial Coverings: All individuals, both vaccinated and unvaccinated, are required to wear a facial covering indoors. We will be able to provide masks to visitors who may require one. 
Because CDC and State of Ohio guidance may change as conditions and scientific recommendations change, this guidance is subject to change as conditions change. Always refer to the most recent communication from the University of Cincinnati for updated guidelines and information.