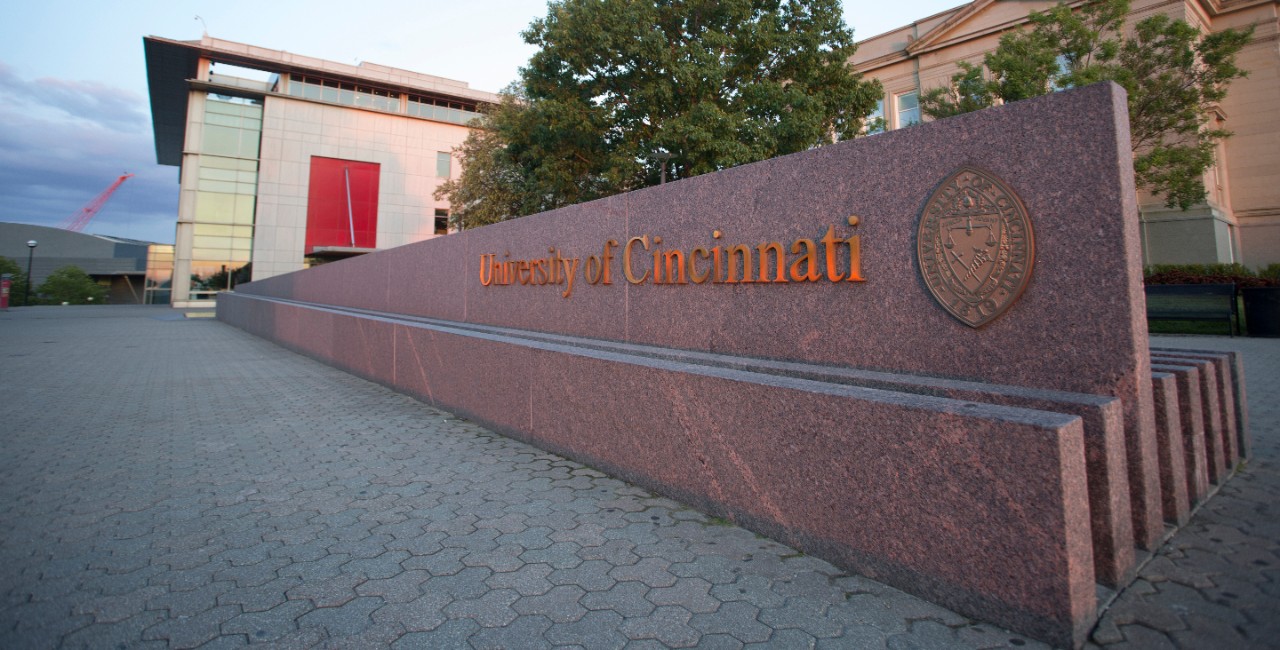 Welcome to the University of Cincinnati
Please review the options below and select the one most appropriate to you for more information about how you can become part of the Bearcat Community.
If you are a current high school student interested in applying to the University of Cincinnati after you graduate, you have come to the right place! Learn more about our campus, the application process, and what you can expect from your Cincinnati education.

Transfer students are those that have graduated high school or earned a GED, attended or are currently attending another college or university, and would now like to earn a degree from the University of Cincinnati. If that's you, learn more about your application process, transfer credit evaluation, and next steps.

Did you know there are over 3,500 international students from all over the world at University of Cincinnati? UC International's staff is happy to help you apply to UC and explain why you should make Cincinnati your new home.

You've been admitted to Cincinnati! But, now what? Find information about how to confirm your admission, apply for housing, and prepare for your first semester on campus.

Whether this is your first or your fifteenth student to go to college, it is important to stay up to date on the latest college application and campus information. Learn more about the University of Cincinnati and how your future Bearcat will find their place here!

Just as no two students are quite the same, no two universities are either. Learn about what makes the University of Cincinnati special, how your students can be part of our community, and what we do to help our students succeed!