Uptown Admitted Student Events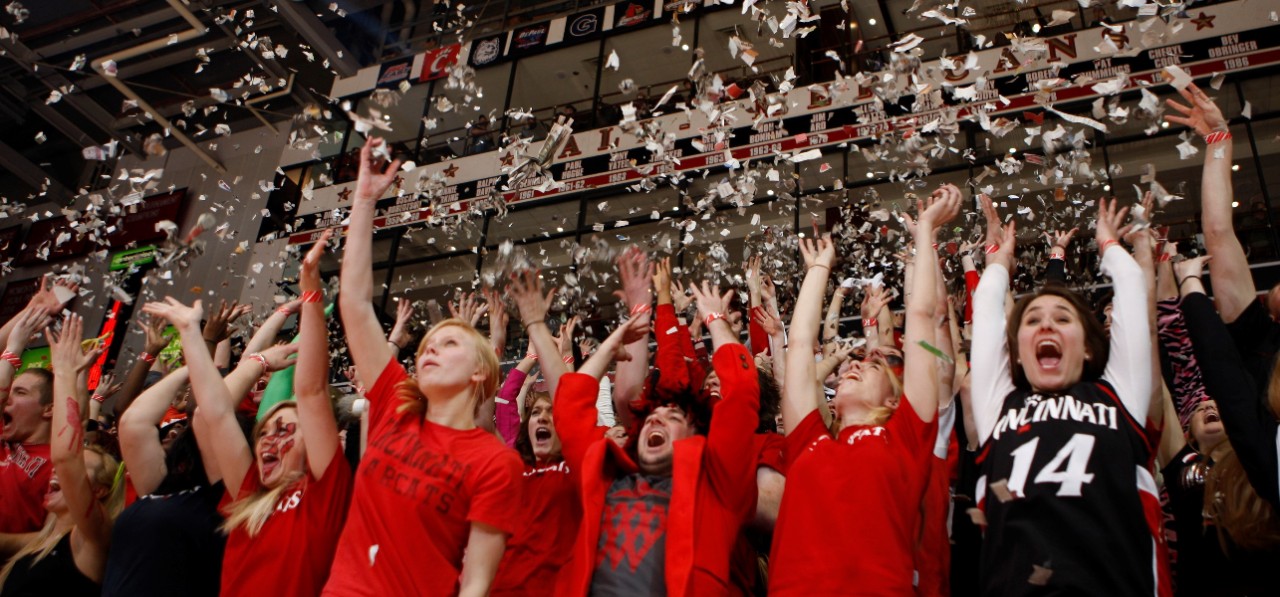 This spring, we are offering a variety of events to fit your needs as an Uptown Fall 2023 admitted student to help you picture yourself at University of Cincinnati!  
Admitted Bearcat Preview & Tour (in-person)
Join us at the Cincinnati campus for an admitted student presentation regarding next steps in admissions, housing, orientation, and financial aid. Participants can also take a campus tour and see a residential housing option. You can end your visit experience talking 1:1 with an admissions counselor or financial aid representative. Don't forget to grab lunch or visit the bookstore during your visit! 
Join us on one of the following dates:
Wednesday, April 5, 2023
Tuesday, April 11, 2023
Tuesday, April 18, 2023  
Admitted Bearcat Preview and Tour programs are a half-day program. 
Virtual Admitted Bearcat Experience
During this one-hour program, team members from Undergraduate Admissions, Enrollment Services (Financial Aid and Scholarships), University Housing, and Bearcats Bound Orientation will assist you in understanding how to complete your enrollment with Cincinnati! After the presentation, there will be time for students and families to ask questions.
Join us on one of the following dates:
Wednesday, February 15, 2023  
Tuesday, March 14, 2023
Wednesday, April 19, 2023  
Virtual Admitted Bearcat Experience programs are one-hour, virtual programs. 
Ready to experience life at Cincinnati?
Please register for the event that work best for you and your family! Students will only need to register for one of the Admitted Bearcat programs above as each program shares similar information.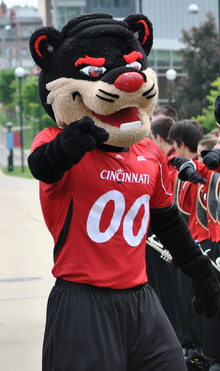 Questions? Admissions is here to help!
Office of Undergraduate Admissions