Experience-Based Learning
Experiential (or experience-based) learning means to integrate practical, real-world work experience into your course of study, or to "learn while doing." At University of Cincinnati, there are many opportunities to gain knowledge about the world as a student.
Cooperative Education (Co-op)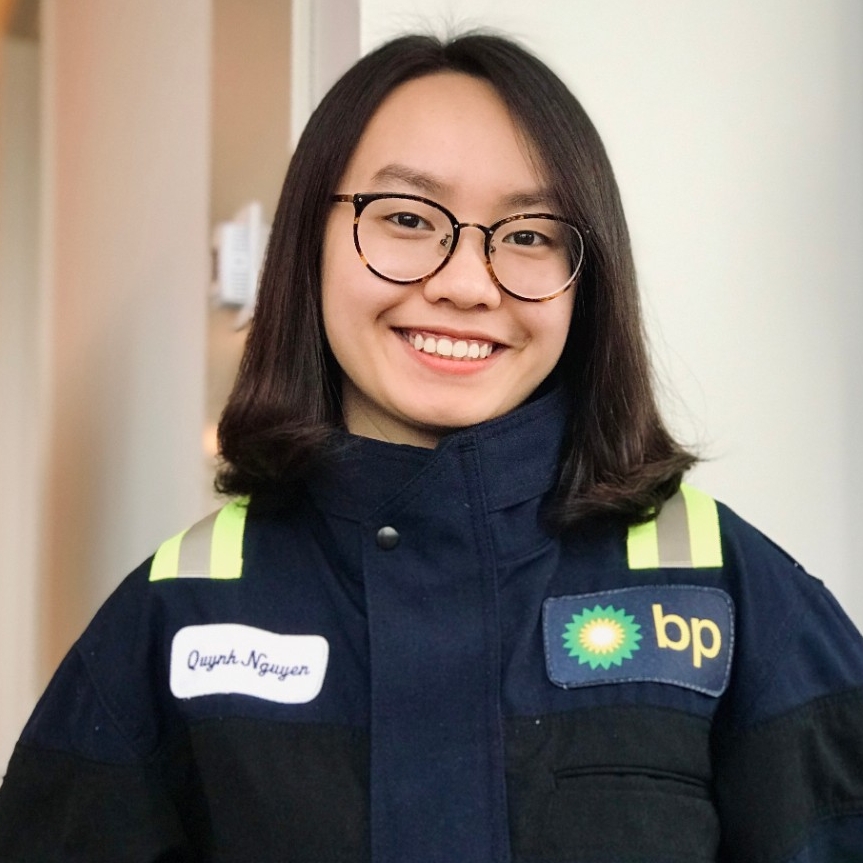 Co-operative Education (referred to as co-op) is a way for students to earn money full-time while working in their field of study as a student. As the global founder of cooperative education, UC remains a world-class leader in experience-based learning. 
We are ranked Top 5 among all public & private universities in the United States. 
U.S. News & World Report Co-op & Internship Program Rankings
UC students earn a collective $75 million annually working in about 6,000 co-op placements for 1,800 national and international employers, including Apple, Boeing, Disney, Duke Energy, Fisher Price, General Electric, HBO, NASA, Nike, Tesla, Toyota and many more.

There are many benefits to having co-ops integrated in your major:

Networking with future employers
Gaining relevant on-the-job experience
Earning money ($10,000 average per semester) 
Building your resume or portfolio before graduation
Co-op is integrated in programs in:
"Academic excellence is a priority for us. We take pride in seeing our rankings rise and our number 3 ranking for co-ops and internships. We can be equally proud that UC is making academic gains and working even harder to foster student success while protecting affordability for our students and their families," said UC President Neville Pinto.
Read the Frequently Asked Questions and hear from other international students on co-op.
Explore Co-op at UC.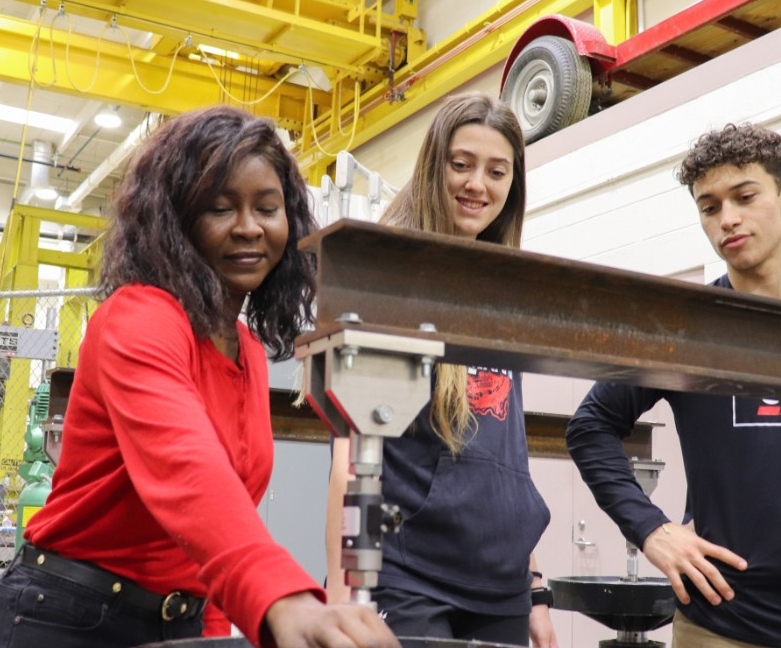 An academic internship is an experiential learning opportunity to compliment a student's in-class studies. An academic internship is a way for students to gain some "real-life" experience related to their academic major and earn credit at the same time. Most internships are unpaid, but there is no restriction on compensation.
UC has lots of resources to prepare students for their internship and co-op interviews, as well as to develop themselves into more professional candidates: 
The Bearcat Promise Career Studio is a space for students to explore careers and plan for life after college. Whether you're writing your first resume or interviewing for your first job, they are happy to help. 
More than 60 faculty and staff of the Division of Experience-Based Learning and Career Education facilitate real-world work experience for students, teach students to prepare for their professional lives, and provide career services to University of Cincinnati students and alumni.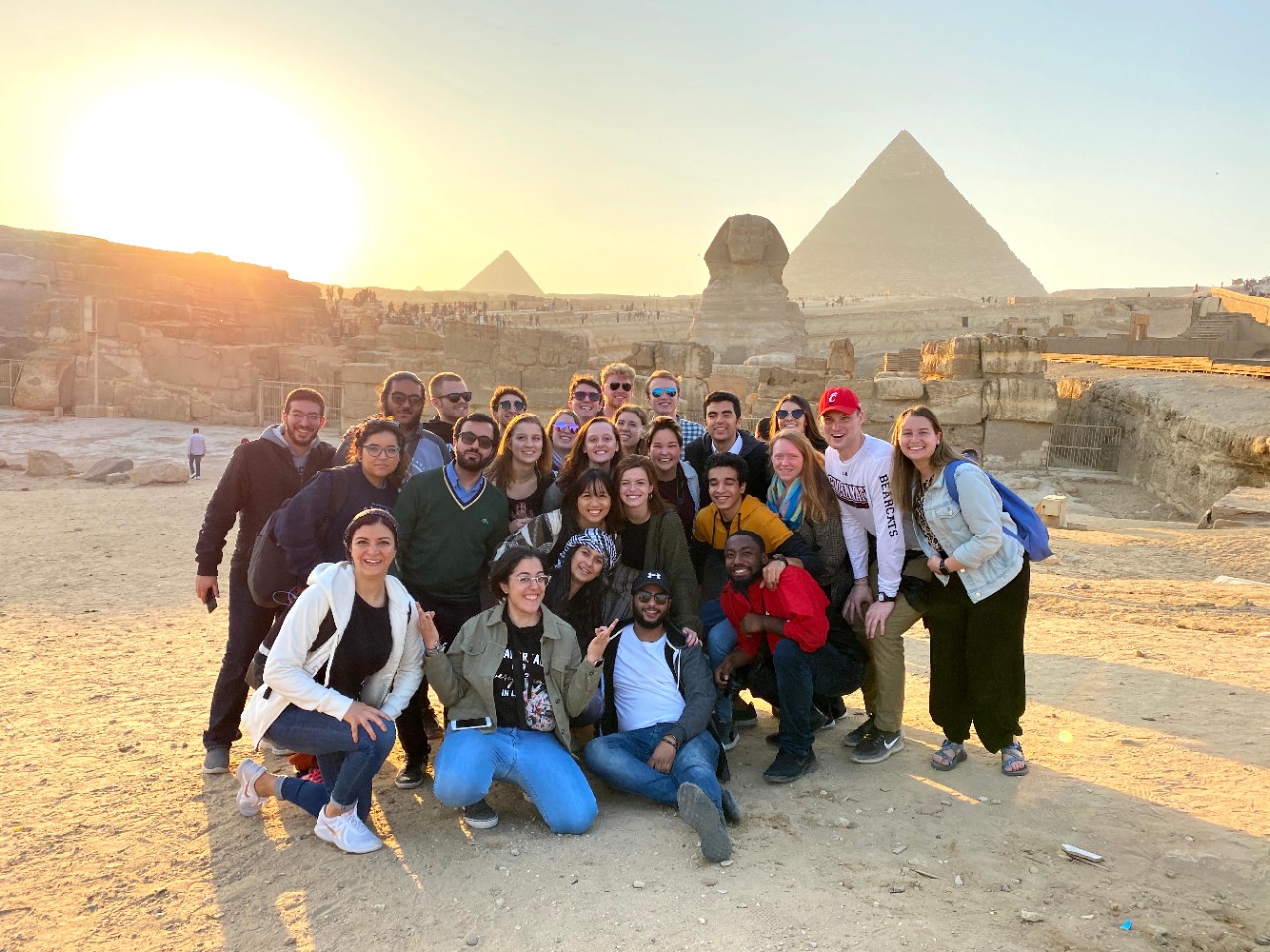 Every year, UC International helps over 1,700 students study abroad. Students from each college go abroad on programs that visit over 50 countries. 
From one week to one year, there are international programs that will fit varying budgets, different academic disciplines, and personal interests or schedules.
Explore the possibilities to study abroad through UC International

Read more about international work experiences you can have through Experience-Based Learning and Career Education:
The National Science Foundation places UC in the top 40 among America's public research universities, and UC is one of only 115 institutions classified as housing the very highest activity by the Carnegie Classification of Institutions of Higher Education.
U.S. News & World Report ranks UC in the Top Tier of America's Best Colleges (64th among public universities), and Reuters recently named UC among the world's top 100 most-innovative universities, one of only 46 U.S. universities to make that prestigious list.
Explore Undergraduate Research opportunities.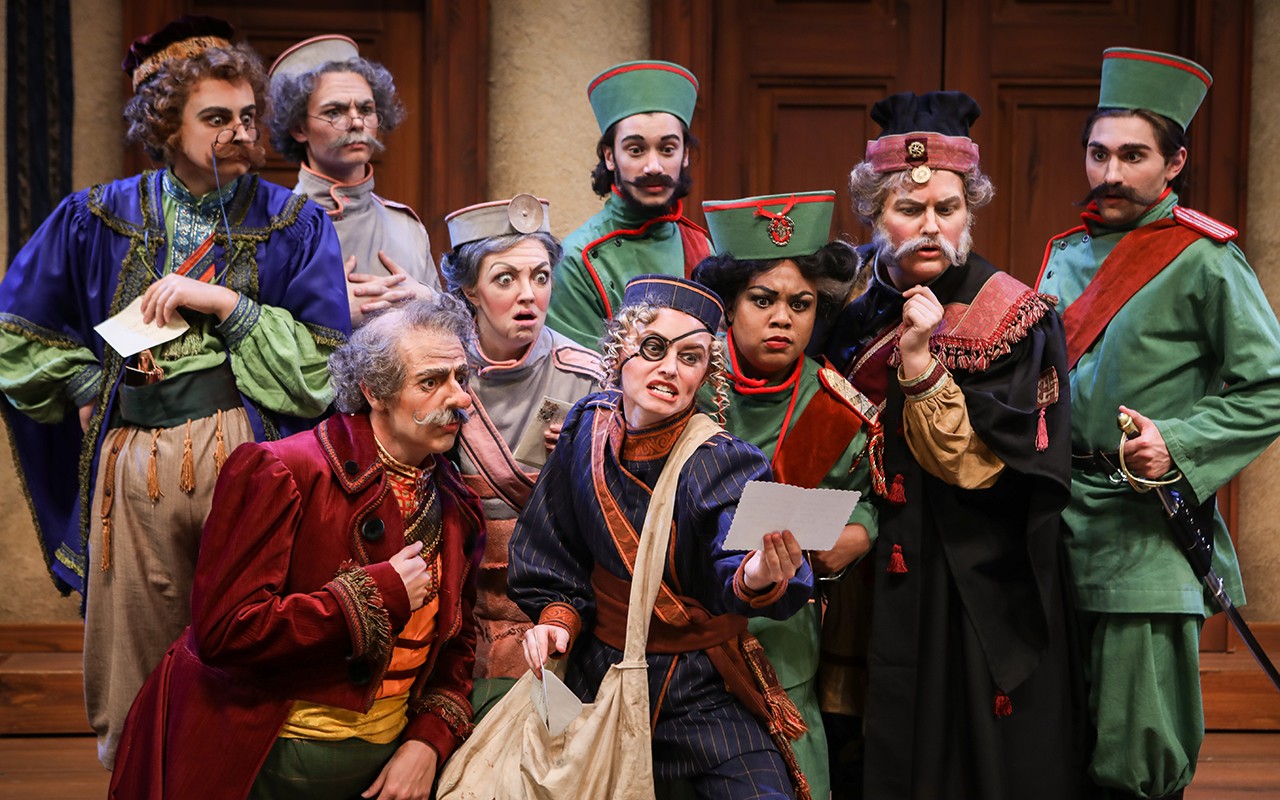 Nationally ranked and internationally renowned, the University of Cincinnati College-Conservatory of Music (CCM) is a preeminent institution for the performing and media arts.
CCM provides life-changing experiences within a highly creative and multidisciplinary artistic environment. CCM ensembles have performed internationally, recorded for major labels and won ASCAP awards for excellence and programming. The Musical Theatre program is widely considered one of the best in the country. 
CCM is the largest single source of performing arts presentations in the state of Ohio. The annual calendar boasts nearly 1,000 events, ranging from solo recitals to fully-staged opera and musical theater performances. 
Explore UC's College-Conservatory of Music.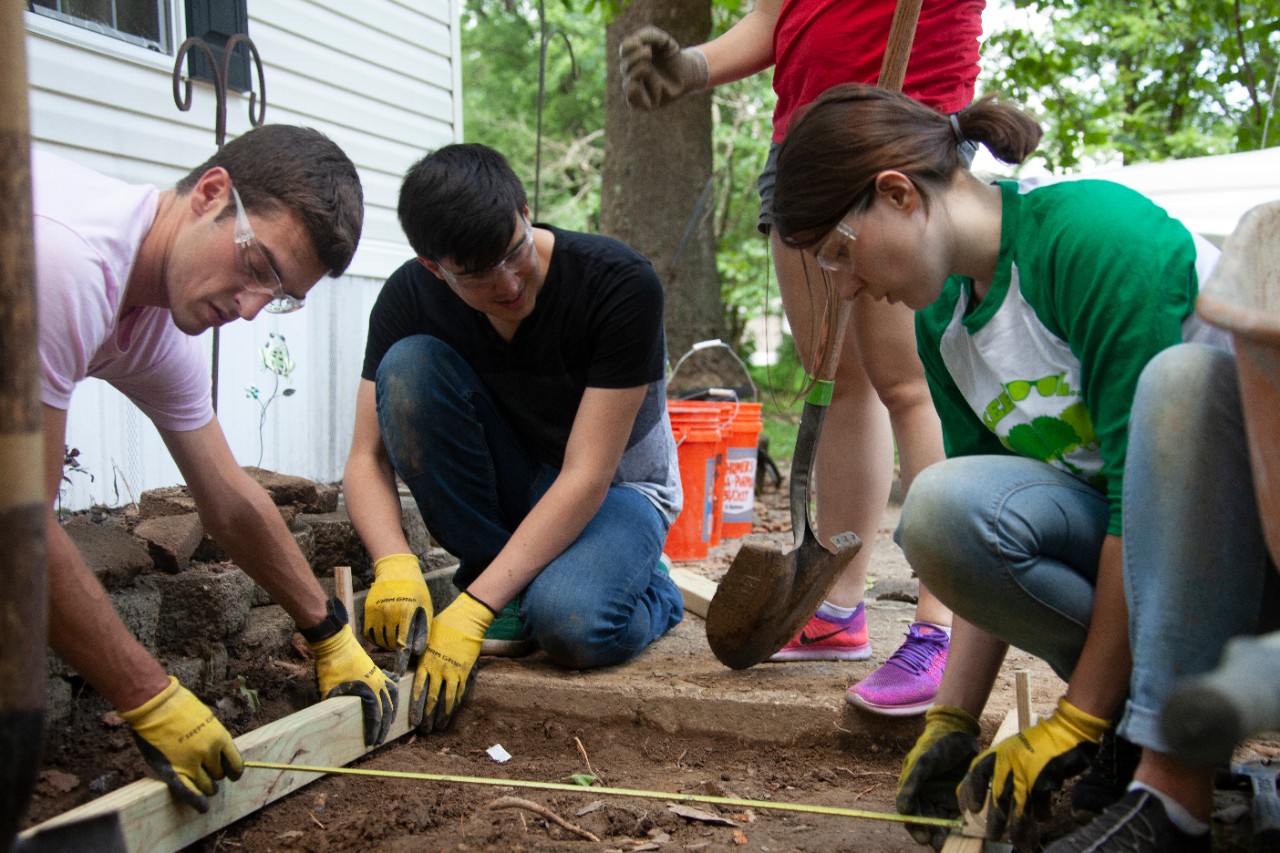 The Service Learning Collaboratory gives you the opportunity to enroll in classes that explore and meet a community need as part of a cross-disciplinary team charged with completing a specific project.
Each term, the model is the same but the subjects and collaborators change to cover a variety of industries and disciplines. You can expect relatively little traditional lecture. Much of your learning occurs through interactions with peers, instructors, clients and expert guests. Your learning will be active, engaged, hands-on and real.
Explore Service Learning Collaboratory.