Welcome to the University of Cincinnati's dedicated International Agent page. Here you will find key resources for you to be a successful university representative - including program information, admissions requirements, and marketing materials. You will also be able to retrieve the latest news about UC's programs and students.
Our Current International Agents
View Online and Download
Find us on social media for more images, videos, and updates!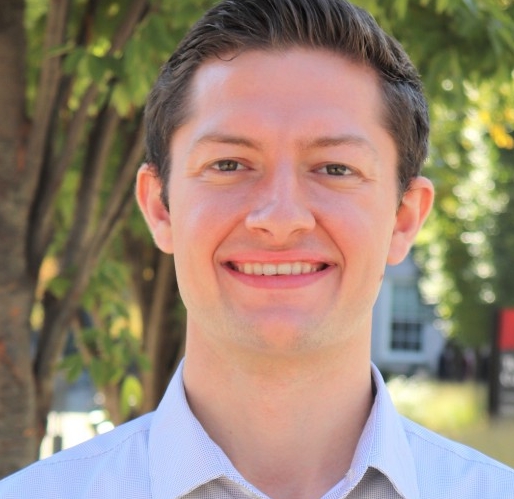 Hannah Girman
Program Coordinator
Application & Graduate Admissions Support, New Partnerships, Contracts, & Commissions
Thank you for your partnership. We are excited to be working with you!