Jon Weller Director of International Enrollment & Strategic Partnerships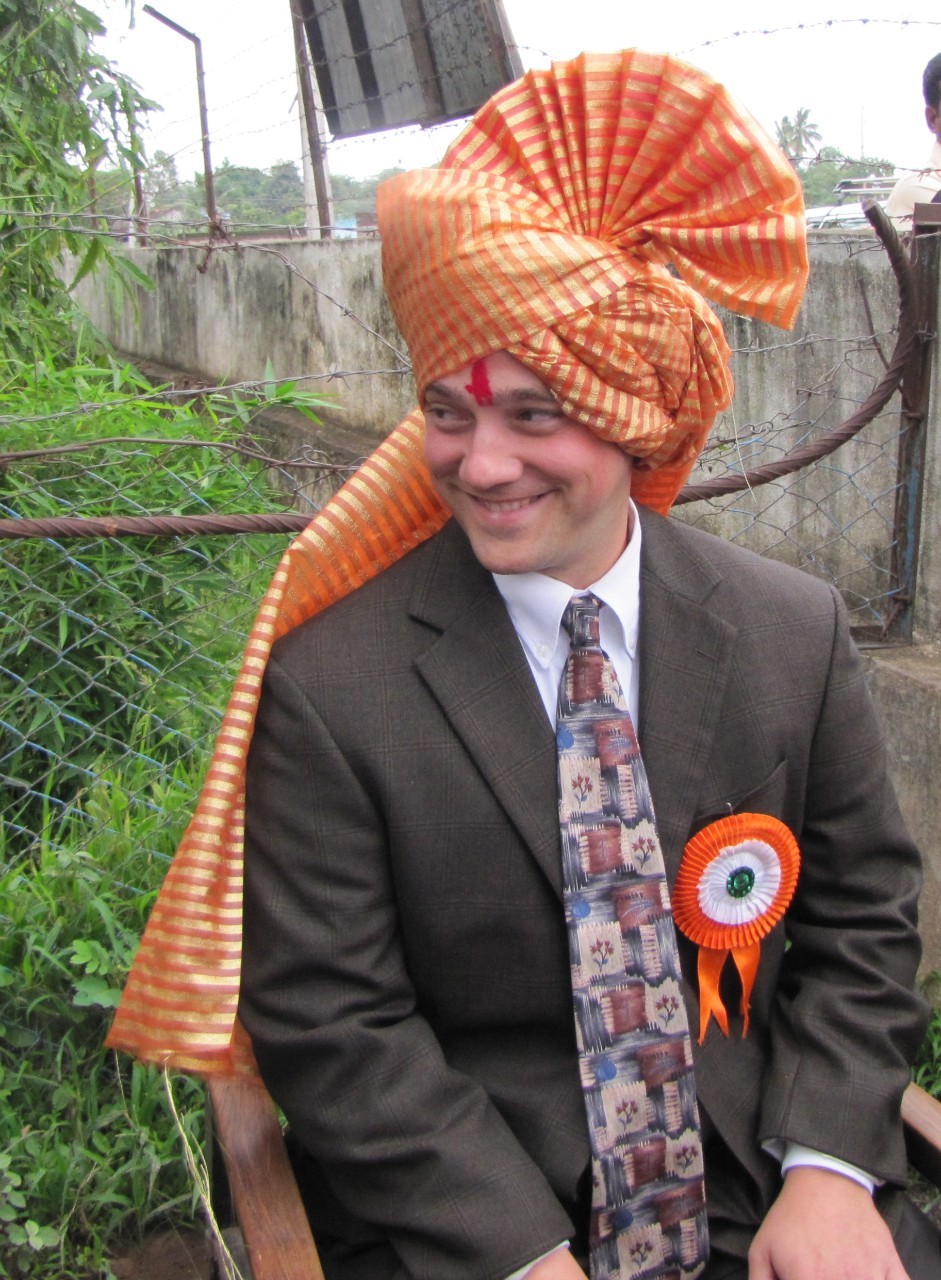 I handle international student recruitment and admissions, manage the International Admissions Office, train UC's Official International Representatives, and assist undergraduate international students with the enrollment process at UC.
Doctor of Philosophy, Educational Studies
University of Cincinnati
Master of Education
University of Cincinnati
Bachelor of Arts, Political Science
Xavier University
A class that changed my life: Introduction to World Religions
Best college experience: Living with other undergraduate students in Kathmandu, Nepal for a semester.
One piece of advice: Get involved! There are countless ways to ensure you have an excellent college experience – student organizations, co-op, study abroad, student government...
Favorite quote: "Never measure the height of a mountain until you have reached the top. Then you will see how low it was." – Dag Hammarskjold
Favorite TV show: Amazing Race
Favorite movie: The Bourne Ultimatum
Favorite book: Outliers by Malcom Gladwell