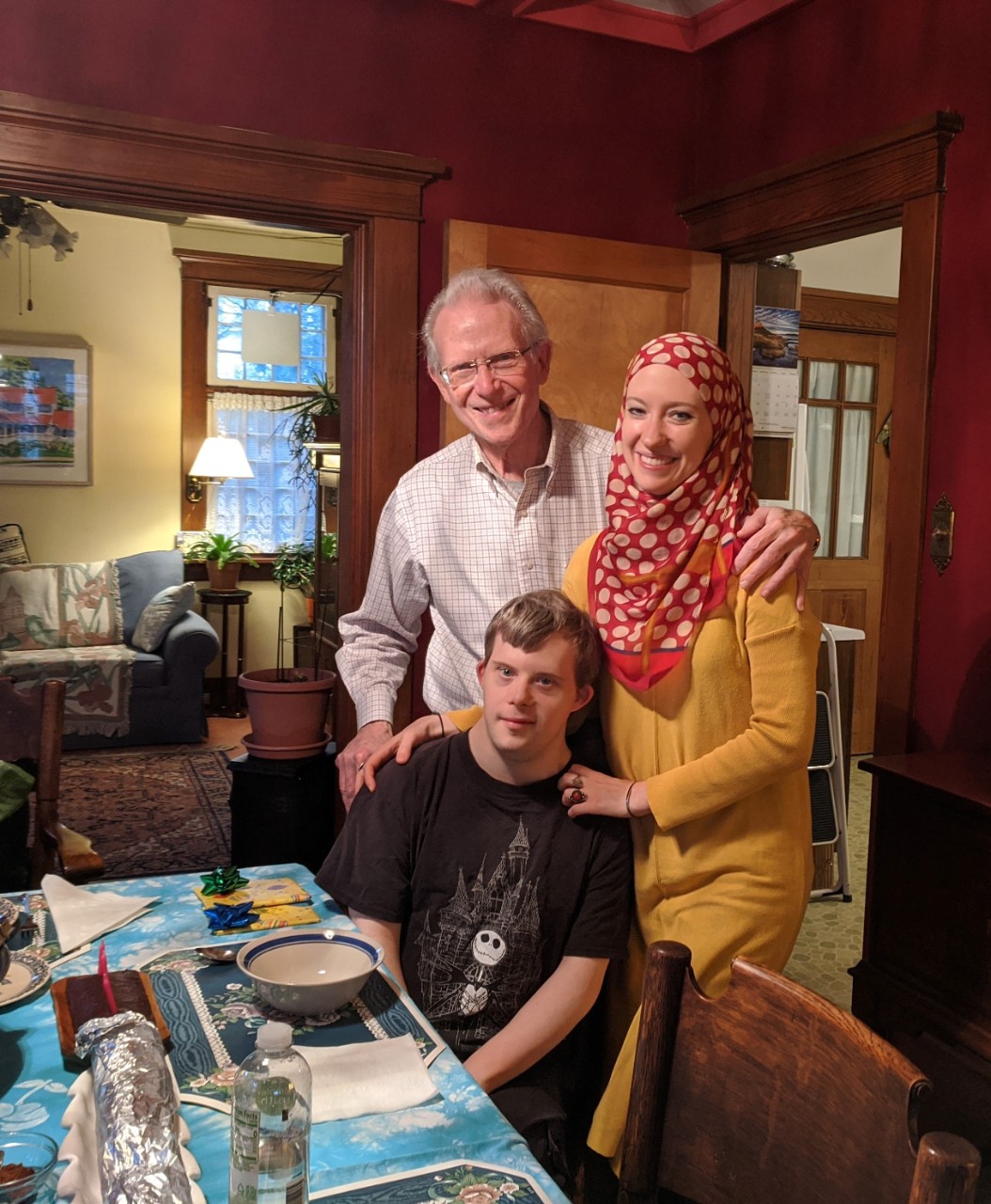 Education: M.Ed. in Teaching English to Speakers of Other Languages (Adult/International) and B.A. in English Language and Literature, University of Cincinnati
Best College Experience: Taking Dr. Wayne Hall's seminar on the Scholarship of Teaching and Learning (SoTL) in my last semester of undergrad. It opened my eyes to what goes on beyond the scenes in teaching and set me up to fall in love with teaching English when I went to St. Petersburg, Russia, after graduation!
Favorite Restaurant in Cincinnati: The Sleepy Bee (they have gluten-free pancakes and use locally sourced ingredients that support the bee population)
Favorite TV Show: Call the Midwife
Favorite Movie: The Intouchables
Favorite Book: "How We Became Human" by Joy Harjo
Most Memorable Place I've Ever Visited: It's a tie between Kabylie,Algeria and Bodhgaya, India. I've been fortunate to travel to 16 countries outside the US so far!    
Still on my Bucket List: Visiting all the US National Parks!