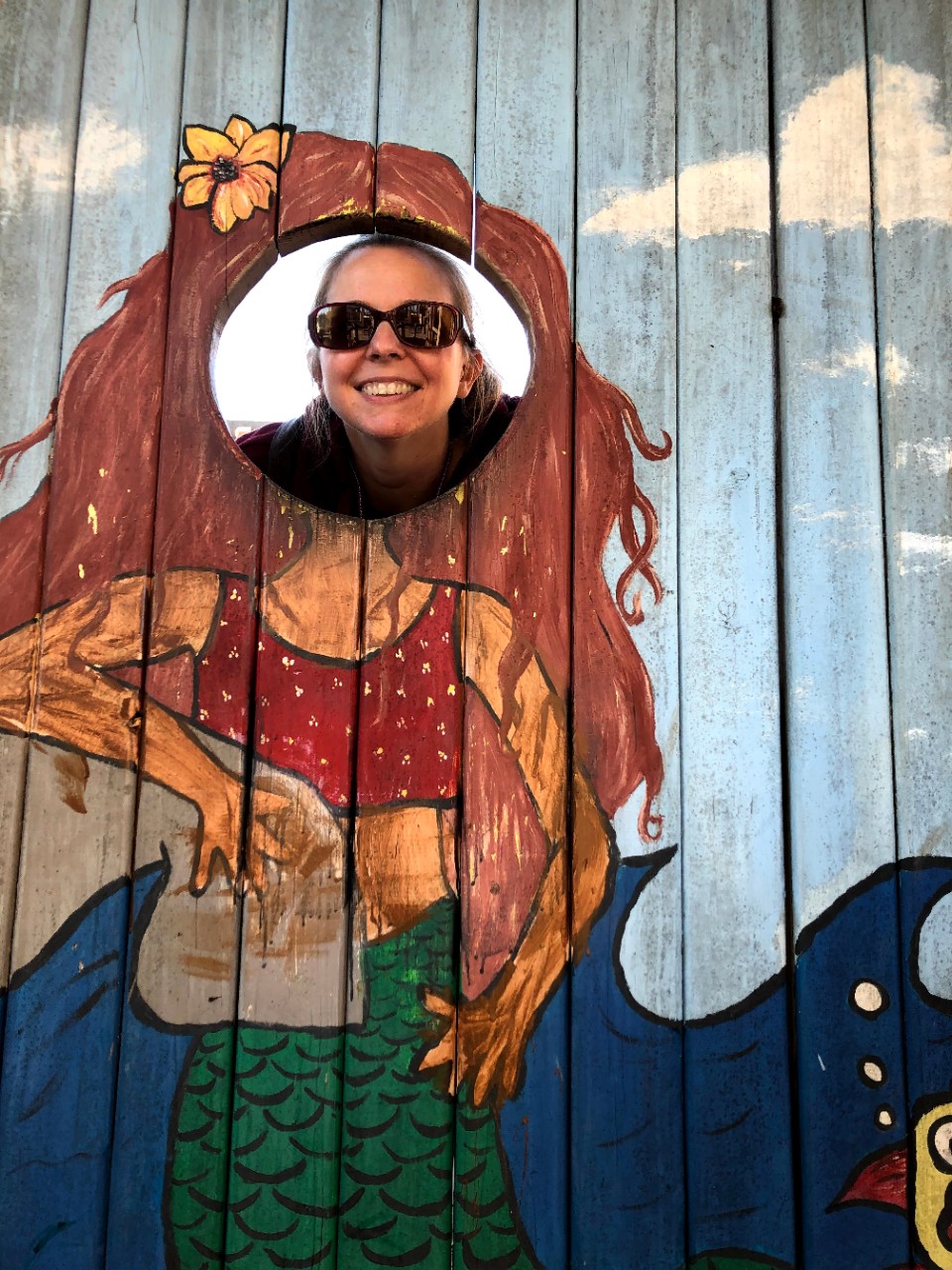 Education: B.A. in French and Sociology and M.A. in English with a concentration in Professional Writing and Editing; both at UC!
Favorite Restaurant in Cincinnati: Revolution Rotisserie
Favorite TV Show: 30 Rock and Fleabag
Favorite Book: Far from the Tree by Andrew Solomon
Most Memorable Place I've Ever Visited: I have great memories of driving down the California coast on Highway 1; beautiful scenery and nice little towns.    
Still on my Bucket List: I would like to make it to all 50 states!