University of Cincinnati Alumni Recruitment Team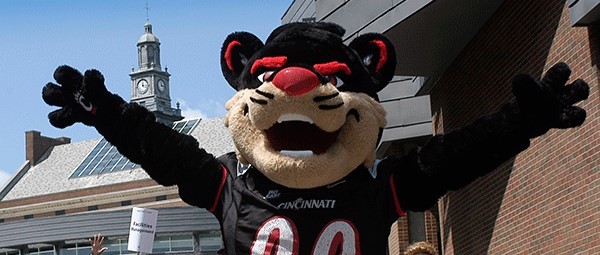 The University of Cincinnati Alumni Recruitment Team (UCART) consists of members from the University of Cincinnati Alumni Association network that work with the Office of Admissions. The primary responsibility of the program is to coordinate a team of volunteers that will represent the institution during activities where we are unable to send a member of the Office of Admissions staff and aid in increasing the awareness and marketing of the University in our pursuit of best-fit, quality students.
Your experiences as an alumni, parent of a current student, or current student off campus at an experiential learning opportunity, are invaluable to the student search process. If you'd like to learn more about UCART and ways that you can be involved, please submit a request for more information. New UCART'ers will receive training and guidance before participating in any outreach initiatives.