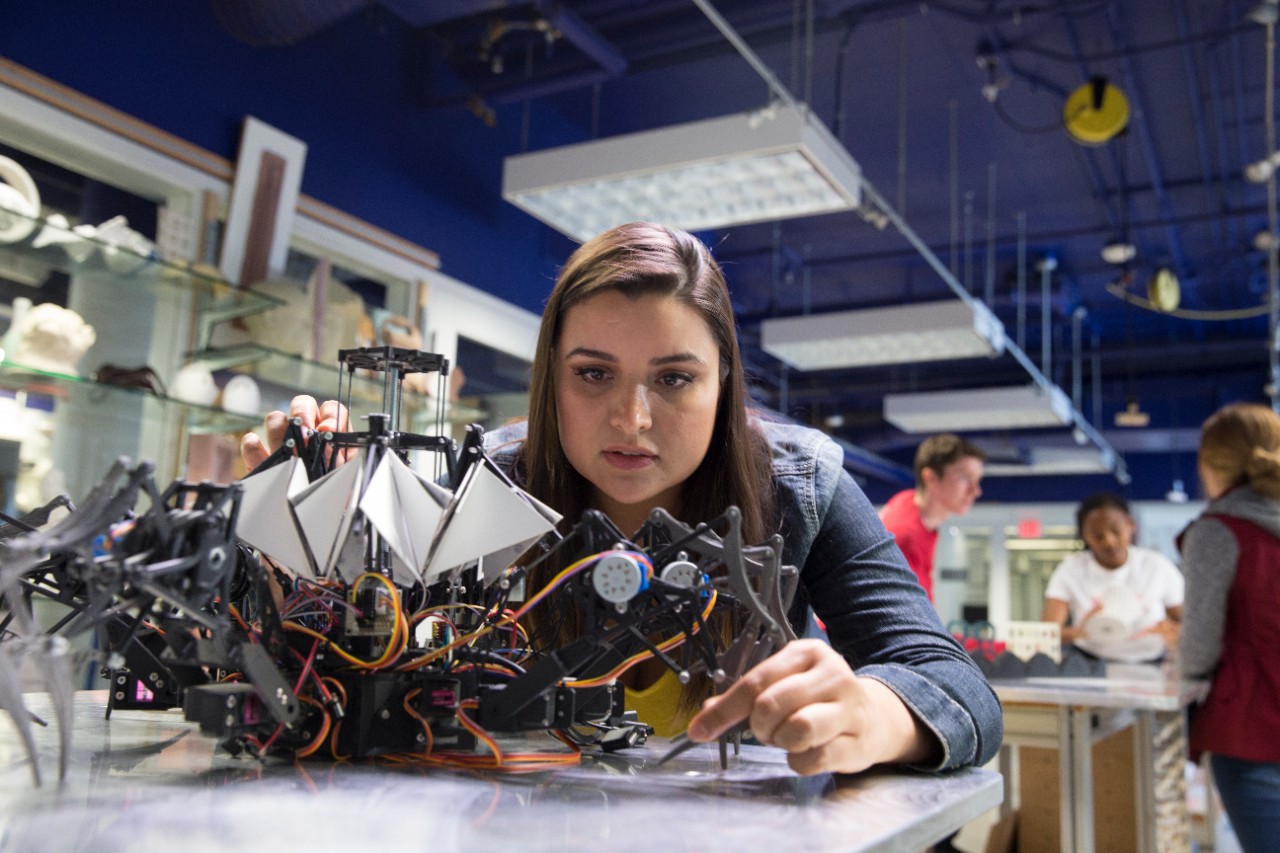 At Cincinnati, you can get a jump start on your college career by enrolling in summer classes the semester before your first year. If you're an incoming first-year student, here's what you'd need to do to enroll in classes this summer.
If you haven't confirmed your admission to UC, now's the time. Get step-by-step instructions at admissions.uc.edu/confirm or click the button below to jump right into your applicant status portal. Confirming your admission is a required first step to enrolling in summer classes.
Sign Up For Summer Classes
To sign up for your first summer class, complete the Summer Permit to Register Form. An advisor from your academic college will be in touch to offer further instructions regarding advising and class registration.
Enrolling in summer classes allows you to begin earning credits before your first year at UC. For some students, this may save them time and money later in their college career. For other students, it's a great way to become familiar with how a college class works.
Tuition and Financial Aid for Summer 2021
Financial Aid For Summer Classes

If you applied for financial aid for your first year (2021-22 academic year), that aid won't apply to summer classes, but we can help you apply for aid to cover your summer classes.
For financial aid and billing questions regarding taking summer classes, please contact the One Stop Student Service Center.