National Award Celebration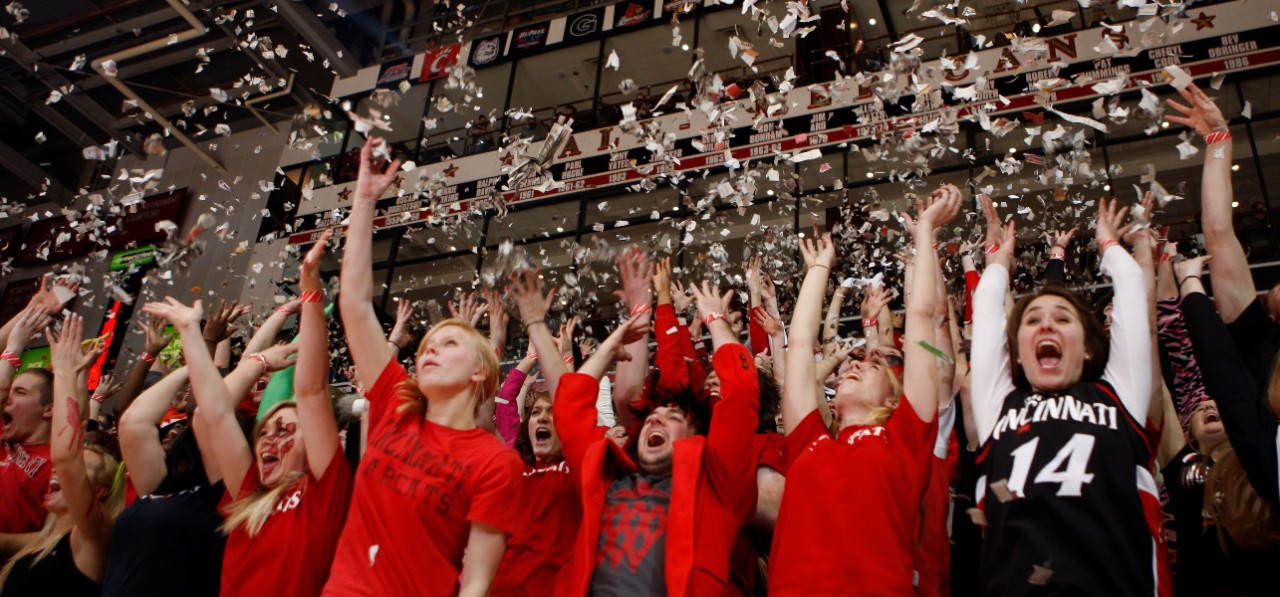 Virtual Celebration for National Award Recipients
Thursday, April 1, 2021 | 6:00 PM – 7:00 PM EDT
Congratulations to the recipients of the National Outreach Award and National Scholars Award! This is an evening to celebrate you and your accomplishments as well as answer any questions you may have about your admission.
Welcome & Introductions
Financial Aid Speaker
Next Steps Overview
Current Student Panelist
Q&A
We hope you'll join us on April 1!