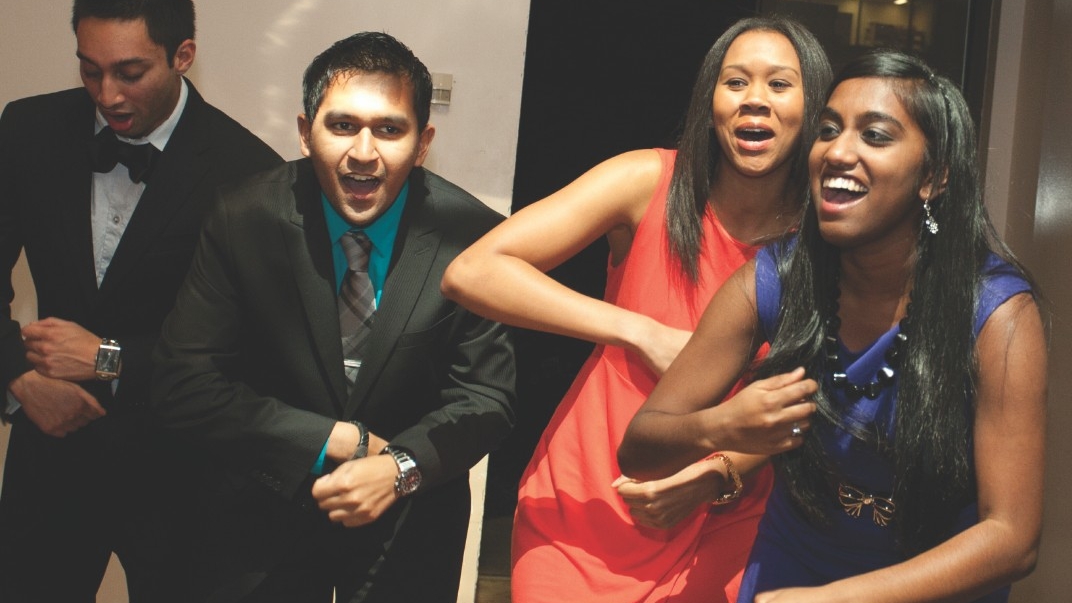 The University of Cincinnati is excited to participate in a program for students from Cincinnati Public Schools, Roger Bacon, Purcell Marian, and DePaul Cristo Rey for the 2017-2018 school year. Students who are ranked in the top 10% of their high school graduating class (at the time of application), and who historically would not have been offered admission via the regular holistic review process, will receive a specialized review for admission to a University of Cincinnati major. This review will happen automatically—students do not need to request it—and students will only receive one admission decision.
To meet the requirements for specialized review*, students must:
Attend a Cincinnati Public Schools high school or DePaul Cristo Rey High School, Purcell Marian High School, or Roger Bacon High School
Be ranked in the top 10% of their graduating class (at the time of application)
Submit a complete application, including official ACT or SAT test scores, to the University of Cincinnati for admission before the March 1 rolling admission deadline
Enroll at the University of Cincinnati no more than one year after graduating from high school, and not have enrolled at another 2-year or 4-year college/university after high school graduation
The University of Cincinnati is excited about this opportunity to continue to serve our community through the Cincinnati Top Ten Percent Program!
Africana Studies
Anthropology
Arabic Language and Culture
Archaeology
Asian Studies
Biochemistry
Biological Sciences
Chemistry
Classical Civilization
Classics (Latin and Greek)
Communication
Digital Media Collaborative
English Literature
Environmental Studies
French
Geography
Geology
German Studies
History
Interdisciplinary Studies
International Affairs
Journalism
Judaic Studies
Liberal Arts
Mathematics
Neuroscience
Organizational Leadership
Philosophy
Physics
Political Science
Psychology
Sociology
Spanish
Women's, Gender, and Sexuality Studies
Criminal Justice
Health Education
Paralegal Studies
Sport Administration
Substance Abuse Counseling
*Applications will still be reviewed for disciplinary/criminal issues, and students may not be offered admission due to this review.