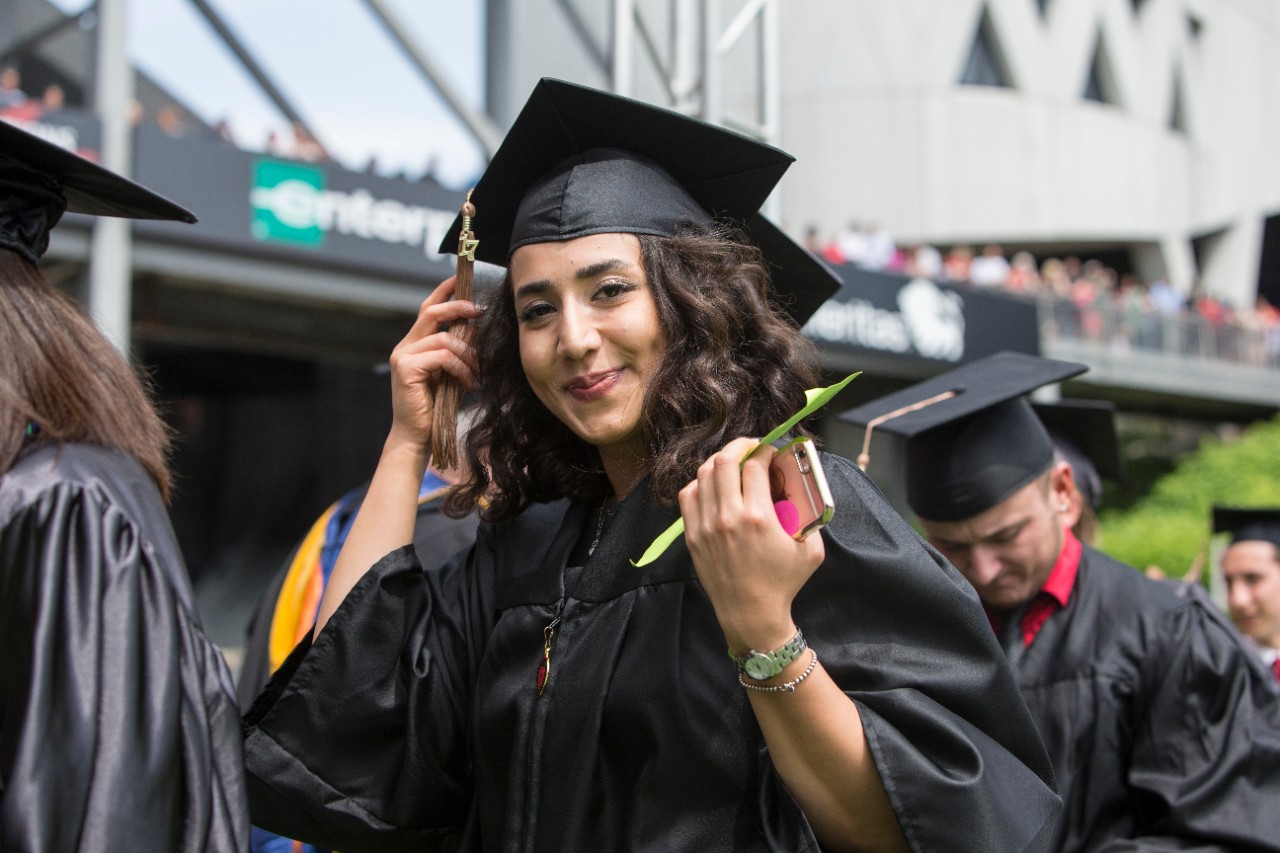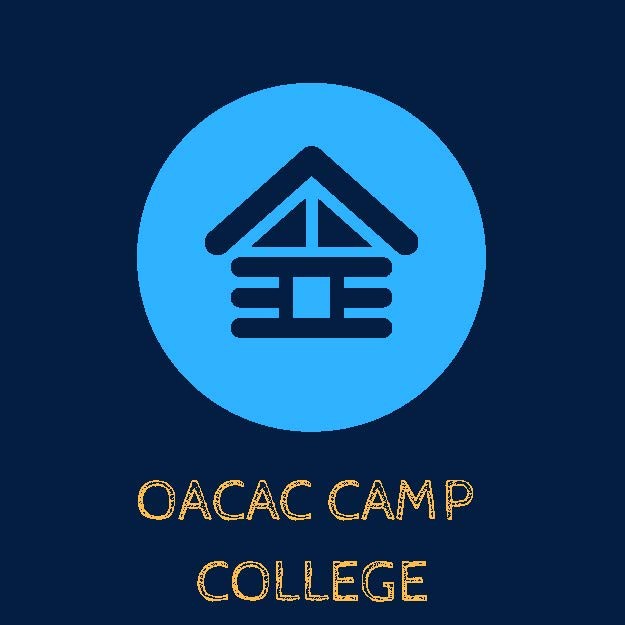 Camp College is an educational opportunity for high school students designed by admissions professionals from colleges and universities throughout Ohio. You will engage in conversation about a variety of topics to help you prepare for the college application and decision process, including how to effectively craft your college essay, understand your financial aid options, and plan college visits. Parents and guardians are invited to attend as well to hear from current college students and find out how best to support their students as they make the transition from high school to their new academic home.
We look forward to helping you set yourself up for success!
University of Cincinnati: Tangeman University Center (TUC)
*Advanced registration is required.
During Camp College, you will have the opportunity to choose from several breakout sessions addressing a variety of topics. All sessions will be offered twice so guests do not miss any of the information. Please see the list of topics and their descriptions below. 
Narrowing It Down: Creating Your College List and Planning Campus Visits
There are approximately 5,000 colleges and universities in the United States. Although it would be impressive, it's not necessary to visit every single school to determine which will be the best fit for you. Learn how to decide what's important to you when choosing a college and the best way to prioritize your campus visits. (Intended Audience: Students and Parents/Guardians)
College Applications 101
At this session, we will start with the basics to give you the foundation you need to approach the college application process with confidence. (Intended Audience: Students and Parents/Guardians)
Essays, Rec Letters, and Resumes: Why are admissions counselors so nosy?
Every college seems to want something different as part of your college application. Despite that, the goal for admissions counselors is ultimately the same: To learn more about you, your strengths, and whether or not you would be successful at that school. Learn more about the application review process and how to make yours stand out from the rest. (Intended Audience: Students and Parents/Guardians)
Putting the "Fun" in College Funding: Financial Aid & Scholarships
Higher education is an investment whether you are attending a 4-year university, 2-year community college, or going all the way to earn your doctorate. It's an investment worth making but that doesn't mean you have to make it alone. Find out more about the different types of financial aid that may be available to you and learn what it takes to access that support. (Intended Audience: Students and Parents/Guardians)
Ask an Admissions Counselor: How can you help your student in the college process?
Although this is your student's college process, parental and familial support is an important part of student success. Find out how you can still be involved and learn best practices for advocating for your student. (Intended Audience: Parents)
Student Panel: Campus Life and Involvement
Hear from current students during this panel session to learn about the importance of campus involvement and how you can leave your mark at your future college or university. (Intended Audience: Students)
From Degree to Career: Experiential Learning and Post-Graduation Preparation
More and more colleges and universities are using experienced-based learning as a method for preparing their students for future careers. Find out all the ways to participate in experiential learning in college and how this gives you a leg-up in the job search. (Intended Audience: Students and Parents/Guardians)

The cost of parking on-campus will be covered by the Office of Admissions.
Recommended parking is at the Stratford, CCM, and Campus Green Garages based on proximity to TUC. To find our garages and TUC please take a look at our campus map. 
Please be aware garages maybe full. We recommend that you keep track of parking through our parking tracker.
If you have any questions, please don't hesitate to contact DéRecco Lynch.
Hours: Monday-Friday 8:00 a.m. - 5:00 p.m.
Email: derecco.lynch@uc.edu 
Phone: 513-556-1100